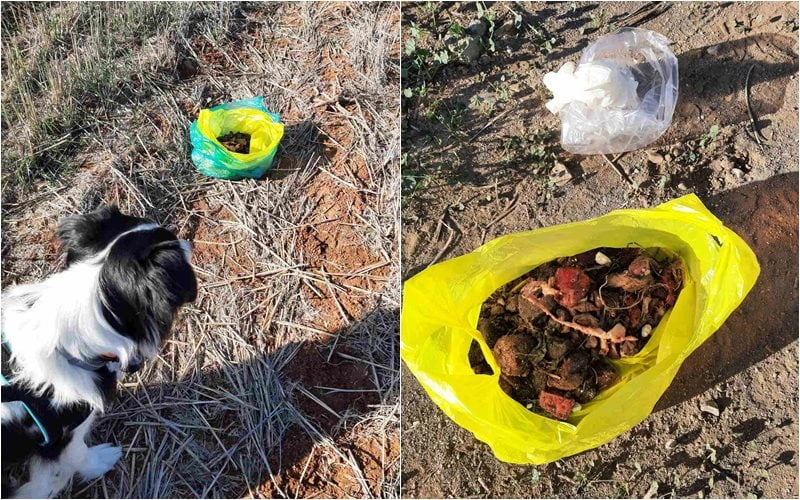 Large number of decoys spotted trained dog – The patrol was made following a citizen's complaint after his dogs were poisoned
Download the CYPRUS TIMES APP! HERE for Android and HERE for iOS
A large number of poisoned baits was detected last Friday by the trained dog Dixie of the Game Service and her handler, in < strong>Akaki, Denea and Mammari.
According to the Service, the patrol was carried out following a citizen's complaint after his dogs were poisoned.
As reported, these incidents are particularly alarming, as the substances used are highly toxic and dangerous, and indiscriminately spread death to both wild life and domestic animals.
It is recalled that placing poisoned baits is crime punishable by law with up to three (3) years imprisonment or up to twenty thousand euros (€20,000.00) fine and/or both of these penalties.