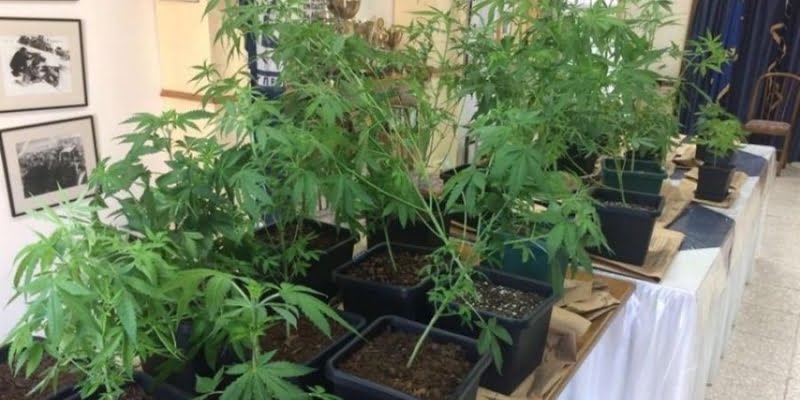 The Police arrested two people yesterday, in the context of investigating a case of illegal possession, use and possession of drugs with the purpose of supply, as well as illegal cultivation of cannabis plants.
Members of Police of Famagusta, stopped yesterday for a check a vehicle driven by a 41-year-old man in an area of ​​Famagusta province, with a 49-year-old passenger. , a total of six cannabis plants, 13 to 52 centimeters in height and a small amount of cannabis, were located and seized as evidence.
The two suspects were arrested for the open offenses and taken into custody to facilitate investigations.
< p> Famagusta Police Department is investigating the case.
Read also: He stole a credit card in Paphos and ransacked the kiosks for shopping