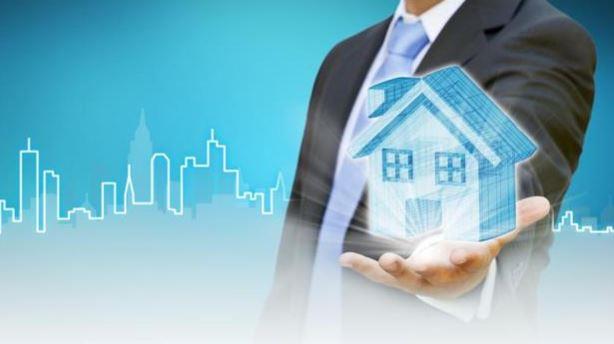 & nbsp & nbspEleftheria Paizanou & nbsp; & nbsp;
A gangrene that has plagued the real estate sector for years, preventing the rapid issuance of property titles in the name of building buyers, is trying to cure the Ministry of Finance, in collaboration with the Land Registry. A bill has already been drafted and put to a public consultation by March 2, to create a mechanism to safeguard the interests of real estate buyers, protect them against the seller's obligations to banks and eliminate delays in the transfer of title deeds.
The mechanism provided by the bill ensures in advance that the transfer of real estate will take place immediately and as soon as the buyer fulfills his contractual obligations. In particular, it is provided that in order for the purchase document to be filed with the Land Registry, the seller must, in addition to the mortgage, remove any other encumbrances on the property (due to the seller's debts). When the mortgaged property reaches the buyer, he in turn will have to pay to the bank (and not to the seller) up to 80% of the sale amount of the property, in order to repay the seller's loan to the financial institution. When the buyer pays the money to the bank, the encumbrances will be removed from the mortgaged property and this will be transferred to the buyer.
READ ALSO: & nbsp; & nbsp; Ministerial: Property titles to beneficiary refugees
In case the bank neglects or refuses the transfer of the property to the buyer, the Land Registry will have the right to transfer the property to the buyer, regardless of any encumbrances are subject to real estate or other prohibitions imposed on the property owner. & nbsp;
The Government is committed to promoting the bill in the EU, under the Cyprus Recovery Plan. It is the obligation of the Republic to pass a law on the mechanism of issuing property titles by the end of 2022, in order to disburse the 4th installment of the sponsorship from the Recovery Fund. & nbsp; & nbsp; & nbsp; & nbsp; & nbsp;
READ MORE IN THE FILELEFTHEROS FORM