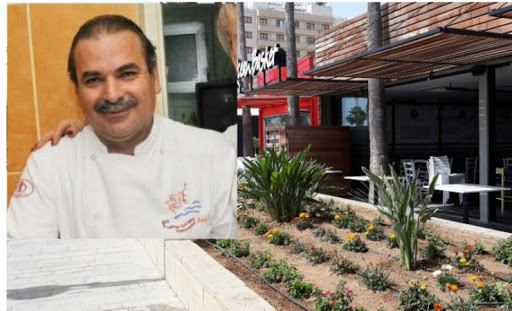 The rage and indignation of the owners of leisure centers does not seem to subside. The long-term closure of their businesses brings despair and they are looking for ways to react. Even the creation of a movement to claim the parliamentary elections, many put on the table.
Many such messages reach the leadership of the industry, according to confirmation by the General Secretary of the Association of Leisure Center Owners Fanos Leventis. He sees such a venture as very difficult as impossible, but it is a fact that such thoughts, suggestions and even pressures reach us. This situation certainly causes concern, said Mr. Leventis, but also indicating the dangers that may arise from a failed move.
However, some members of the Association submitted their thoughts publicly. Like the following message posted on the internet:
"Dear Mr. Leventis, good evening, I hope I find you well. In this storm of developments in the field of recreation, I believe that in order for our voice to be heard, it would be to organize and collectively create a party / movement / combination in the upcoming parliamentary elections. Our thought is to represent the leisure centers in the parliament to the fullest. It is very easy if someone gets the list of leisure centers and hotels to find and discuss with businessmen / voters and convince them to support the whole effort. With appreciation, an unrepresented owner of a traditional Cypriot Tavern with all the licenses. "
In the meantime, according to all indications, the catering and leisure areas are expected to open in March and if the epidemiological situation continues to improve. It will be a surprise if the opening takes place earlier, in February.