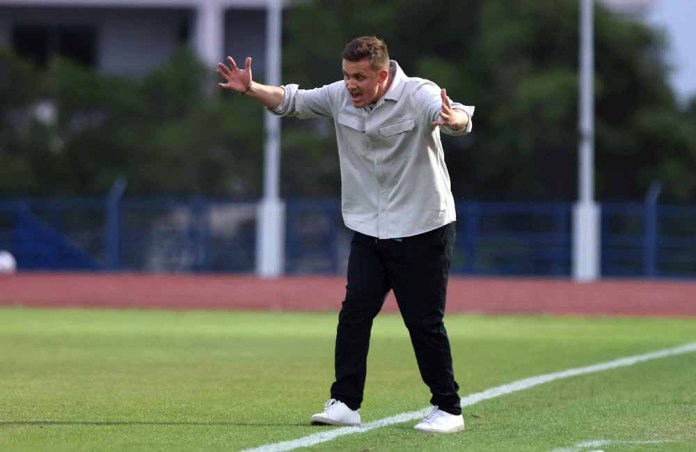 Capital programming has already opened on Mars, as they do not have much time ahead. The "light brigade" wants to get rid of the additions and subtractions quickly, as the European Games start on July 21.
Many names of candidates are heard, without being refuted or confirmed anything. On Mars they only want to talk when something is official. So far, following a decision by Alexei Spilewski, Kwasiuk has not renewed his contract.
it has been completed. As for Delmiro and Sikorski, they will continue in the greens in the new season. The only sure thing is that the programmers are working feverishly and developments will occur soon.
Like this:
Like Loading …