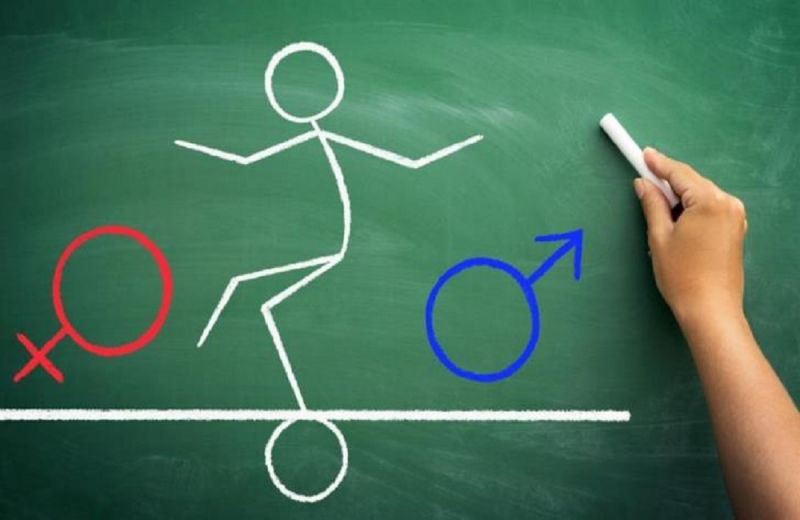 A total of 32 people in the last six years (2016 – 2021) changed their name and gender in the official documents of the Republic of Cyprus, according to the data submitted to Parliament by competent Ministry of Interior following a question by the AKEL MP Mr. George Koukoumas.
According to the reply letter of the Minister of Interior, Mr. Nikos Nouris, no application has been rejected for the change of gender and consequently for the change of name. The examination of the applications takes place within 30 working days.
According to Mr. Nouris, the instructions given to the District Administrations are to examine the applications in accordance with the provisions of the relevant regulation for the protection of personnel data. due to the specificity of the issue.
It should be noted that the Ministry of Interior and the Office of the Commissioner for Legislation are drafting a bill recognizing the right of citizens to determine their own gender without requiring psychological diagnosis or prior medical intervention. In addition to the right to gender identity, the bill regulates various issues such as the issuance of new documents or certificates with a revised registered gender, the first name and the form of the surname of the applicant.