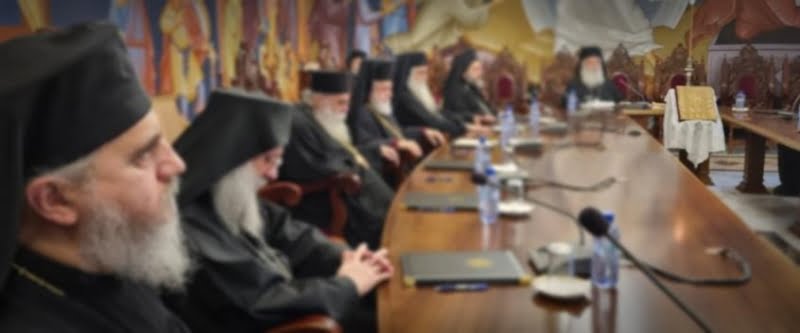 Those interested in voting in the upcoming Archdiocesan Elections should know in advance whether they are registered in the Electoral Roll and in which polling station they are voting, via the Church website (https://churchofcyprus.org.cy) in the link entitled "Learn how to vote", says the relevant announcement of the General Commissioner of Archdiocesan Elections, Ioannis Charilaou.
The announcement adds that this should be done to avoid suffering of the interested parties. On the website, it is clarified, each person interested with his personal information will be able to be informed exactly where he is voting, including the Archpriestly Province, the Community/Parish and the Electoral Center. Alternatively, it will be possible to call 22554600.
It is noted that, on the day of the Archdiocesan Elections, in order for voters to be able to vote, they must necessarily have their political identity card with them or for their further convenience , their electoral book which contains the identification number through which the voter will be identified, concludes the written announcement of the General Registrar of Archdiocesan Elections.