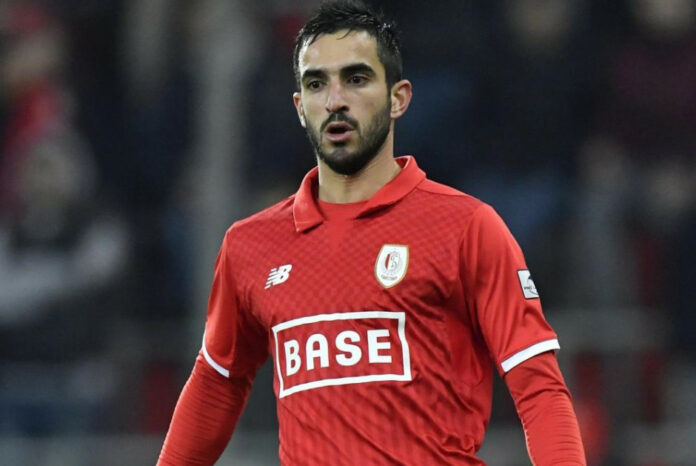 Everything shows that Konstantinos Laifis will continue his career in Saudi Arabia.
While he was in contact with APOEL, he got a strong offer for a Cypriot footballer and he couldn't refuse it.
When you are 30 years old with a challenge like this with enough money and perhaps the best possible contract, you don't say NO.
So they grab him from the captains of the National Team us the Arabs.
BC