The findings of the study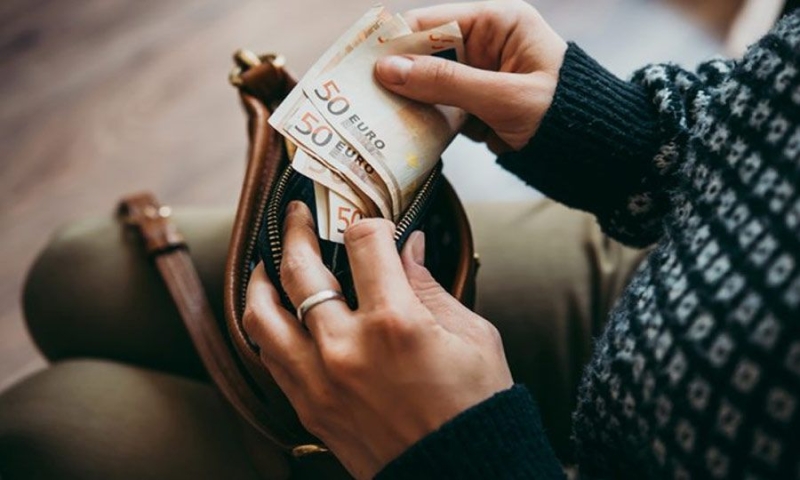 The best age to make smart financial decisions is, on average, 53 and 54.
At about this age, people have accumulated knowledge and experience about money, spending, and saving, but they have not begun to lose basic analytical cognitive skills. It's also around the age when adults make the fewest financial mistakes, related to things like credit card use, interest rates and fees.
Those who are younger can delve into basics like inflation and rates to compensate for lack of experience and those who are older can work to keep their analytical skills sharp.
"As we get older, we seem to rely more on past experience, experts and intuitive knowledge about what products or strategies are best," says Rafal Chomik, an economist in Australia.
Chomik led a study in 2022 that looked at "financial intelligence," which is the ability to understand financial information and apply it to managing personal finances. Financial intelligence typically peaks at age 54 and declines thereafter, according to the study.
As the Wall Street Journal reports, the study measured financial intelligence using questions about inflation, interest rates and diversification. One of the questions: If in five years, your income has doubled and prices have doubled, will you be able to buy (A) less, (B) the same, (C) more than today. (Answer: B)
The Age of Reason
People make financial mistakes at any age, but they made fewer mistakes at age 53, according to financial researchers. In one study, economists looked at the financial choices adults made in 10 financial areas, including mortgages and credit cards, and how those decisions affected fees and interest payments.
The two the latter, in all 10 sectors, are at their lowest levels around age 53, according to a 2009 study in the Brookings Papers on Economic Activity. This age was referred to as the "age of reason," or the point at which economic mistakes are minimized. A financial mistake would include overestimating the value of a house, for example.
At age 53, "people have been in the financial markets for years and know how to look for the right financial product and minimize procurement and payments," says Sumit Agarwal, a professor of economics at the National University of Singapore and author of the study, who turned 53 this year.