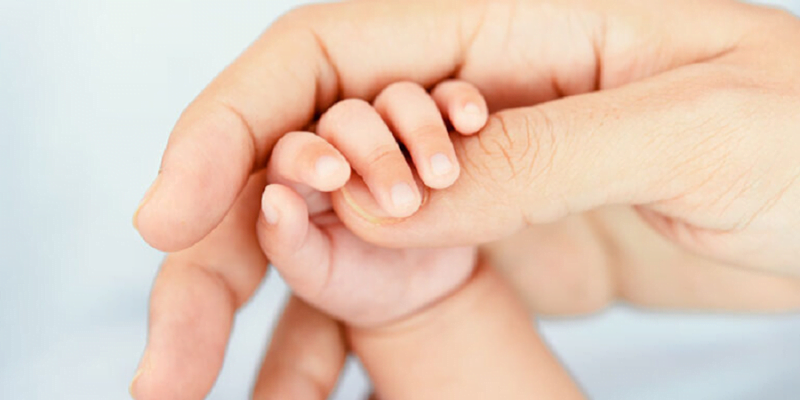 Little Theodotos Theodosiou is the first baby born in 2023.
The baby boy was born at the European Clinic in Nicosia at 01:19 in the morning and weighs 2.6 kg .
The parents of Sotiris Theodosiou and Marina Christodoulou said they were moved and the little boy is in great health.
A little while later in Paphos province he was born at the private Evangelismos hospital at 03:00 in the morning.
This is Kyriakos Auxentiou as his parents will name him and he weighs 3.7 kg.
Auxentis Auxentiou and Anastasia Psoma's parents said that they feel great emotion for their little boy&nbsp ; who was born on New Year's Day, the first day of the year.
The couple stated that Kyriakos, as they will name their little boy, is their first baby and is in great health.
They thanked the their doctor for their care and interest throughout this period and wished everyone a Happy New Year. Next to the couple were the grandparents of the newborn, who expressed their joy at the arrival of little Kyriakos, but also their great emotion.
VIDEO: With ambulance sirens, they welcomed the new year at GN Nicosia
< p> BINTEO: Wild fight between foreigners in Larnaca on New Year's Eve