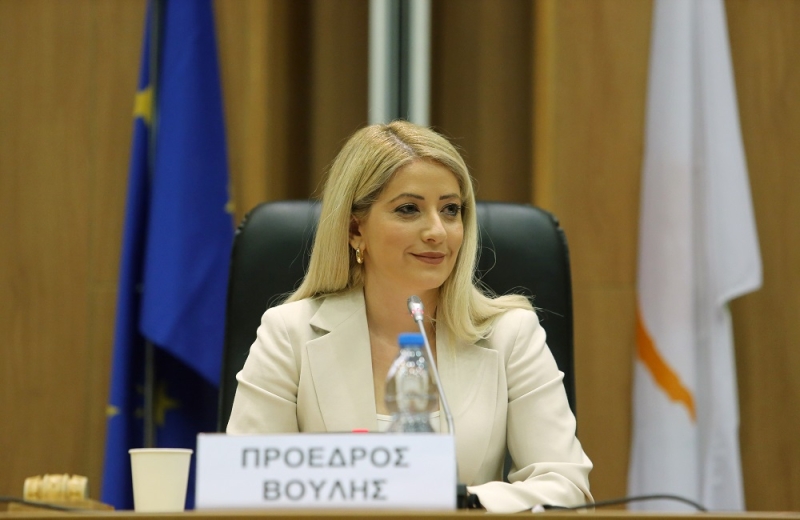 The draft law of the Speaker of the House of Representatives Mr. Annitas Dimitriou was submitted today in relation to the "school bullying" the so-called bullying.
The draft law aims at criminalizing especially "school bullying", ie the continuous and intentional cruel and abusive behavior of a student who is bullying another student in a school or other related area, for example a tuition center, summer school, etc. .
The ultimate goal of the bill is to prevent such phenomena through the introduction of repressive and rehabilitative measures for the bullying student. It is noted that modern international terminology does not favor the use of the terms "victim" and "perpetrator", as they are minors.
The student, aged fourteen (14) to eighteen (18) years, is criminally liable , according to what is in force in the penal system of Cyprus regarding the criminal responsibility of a minor.
The "student spectator" as well as the person up to twenty one (21) years old will be criminally liable for a similar act he committed before reaching the age of eighteen (18) years, since in practice, due to the age of the student he will The recently passed law on child-friendly justice, namely the Children in Conflict with the Law Act 2021, applies.
The act contained in the definition of "school bullying" will be punishable by imprisonment until twelve (12) months or a fine of up to 2,000 euros or both, provided that the specific act is not punished by a penalty heavier than the Penal Code or other law that makes it criminal.
Noteworthy is the the fact that following the recent adoption of the child-friendly justice framework (The Children in Conflict with the Law Act of 2021), juvenile cases and school bullying cases will be heard by juvenile courts in each province.
These courts have the power to impose other measures and penalties commensurate with the age of the students, as well as remedial measures which are deemed to be imposed in such cases instead of imprisonment.