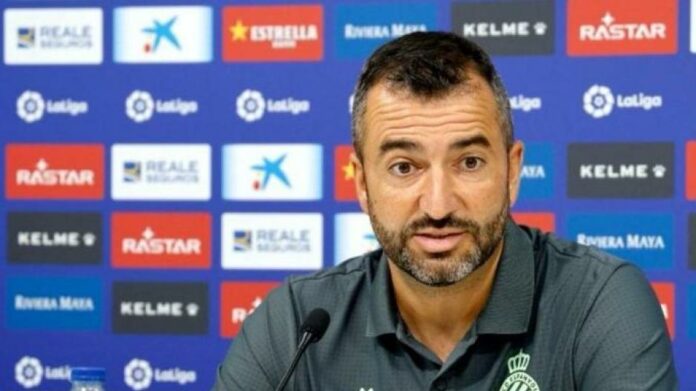 Diego Martinez seems to be Antonio Cordon's "chosen" for the Olympiakos bench.
As can be seen from the report, the 42-year-old coach likes him very much to the new top executive of the "red and white" and projects as the big favorite.
Martinez had done great things with Granada, but this year he was "charged" for the bad course of Espanyol from which he left. So, the 42-year-old technician is in direct contact with Cordon and the information from Spain states that he feels very ready and thirsty for a challenge like that of Olympiakos.
The same information states that there have been several contacts with him in the previous days with Antonio Cordon and basically there was an identification of opinions.