Cyprus Airways announced the appointment of Christos Limnatitis
Cyprus Airways has announced the appointment of Christos Limnatitis as its new commercial director.
As stated in a company announcement, coming from the leading telecommunications provider CYTA, with experiences in the commercial operations of large organizations and mainly in matters of customer service, in Cyprus and abroad, Mr. Limnatitis brings, with his new role, relevant experience and know-how to Cyprus Airways.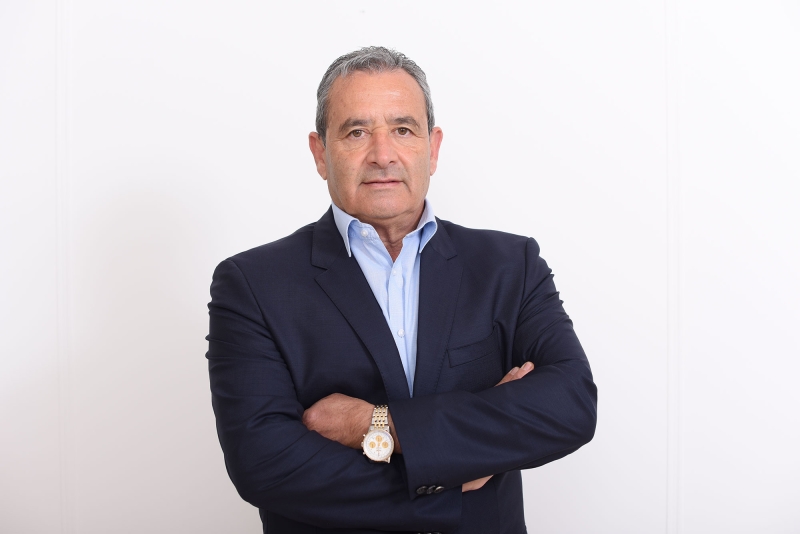 O Christos Limnatitis, the new Commercial Director of Cyprus Airways.
It is noted that Mr. Limnatitis' customer-centric culture and deep understanding of customer needs will play a key role in strengthening the company's relationships with passengers and in meeting their evolving needs.
"I am truly excited to join the Cyprus Airways family," said Mr. Limnatitis, according to the announcement, adding that "I look forward to working closely with team to enhance our passengers' experiences, cultivate lasting relationships with our loyal customers and attract new travelers to enjoy the unparalleled services offered by Cyprus Airways".