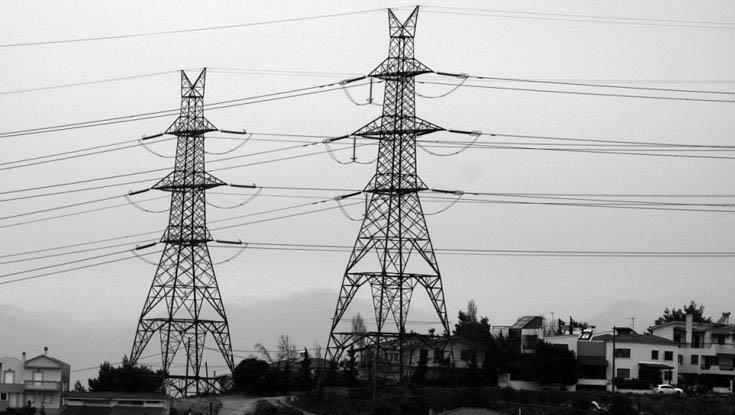 The power cut plan has been drawn up – From tomorrow the six steam electric units of the Decelia Power Station will be out of the system – Details the table with regions and times
Download the CYPRUS TIMES APP! HERE for Android and HERE for iOS
Without electricitywill remain for a period of half an hour tomorrow in various areas of Cyprus following relevant decisions of the EAC trade unions and as a sign of protest.
Half-hour power outages. A plan is being drawn up
Risk of blackouts from Wednesday, it all depends on the weather
The DSMC announces that, in order to ensure the reliability of the Electric System and to minimize the possibility of causing a Total Blackout during the period when the six (6) steam electric units of the Dekelia Power Station (PS) will not be available to the Electric System, it has been decided necessary to implement a program of rotating interruption of electricity supply in areas of the provinces of Nicosia, Larnaca and Famagusta.
The consumer load groups and the corresponding affected areas included in the program have been determined by the Distribution System Operator (DSO), who is the person in charge. For further information on the affected areas, citizens are requested to contact the Distribution System Operator (DSO).
It is clarified that the time and duration of the power outage in each area that included in the program are indicative and for safety purposes, consumers must consider that their premises will be under voltage throughout the duration of the program.