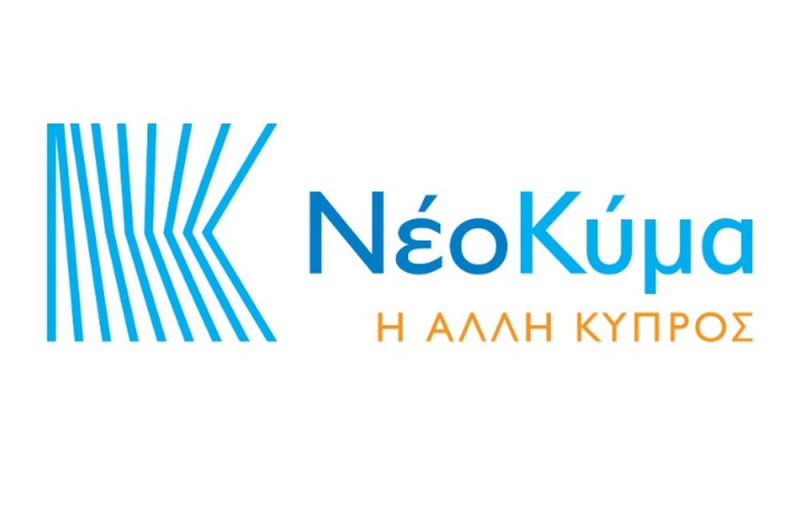 The church of Cyprus, due to its long history and presence, owns a large amount of real estate. To date, its utilization aims to secure financial resources to finance its operation but also to promote some public benefit projects.
Proposal for improving the utilization of the real estate of the church
The "New Wave || Volt Cyprus – The Other Cyprus "proposes the creation of a consortium between the Church, Government and private entrepreneurs, which aims to make the best use of part of the church property to achieve wider social and developmental goals.
More specifically, it is proposed to create a non-profit special purpose company, in which the church will transfer sufficient real estate, which will be endowed by the state with the necessary funds and in which private entrepreneurs will be invited to participate, to whom special incentives will be provided. p>
The non-profit company will be active in the following areas:
Construction of social housing for low-income households. A special plan to be promoted for refugees who have not received any other support. The Land Development Agency can support the effort.
Long-term lease of land to young farmers for the development of modern organic value-added farms.
Long-term lease and initial financing of start-ups in collaborations between scientists and companies.
The project will undertake to promote a special technocratic team that will be determined jointly by the Church and the Government and will elaborate the proposal in detail, including the purpose of the company, the amount the real estate of the church to be transferred, the initial capital to be paid by the state and basic principles of governance. The panel should also conduct a viability study prior to the operation of the nonprofit.
At regular intervals, the operation of the company should be evaluated by independent experts.