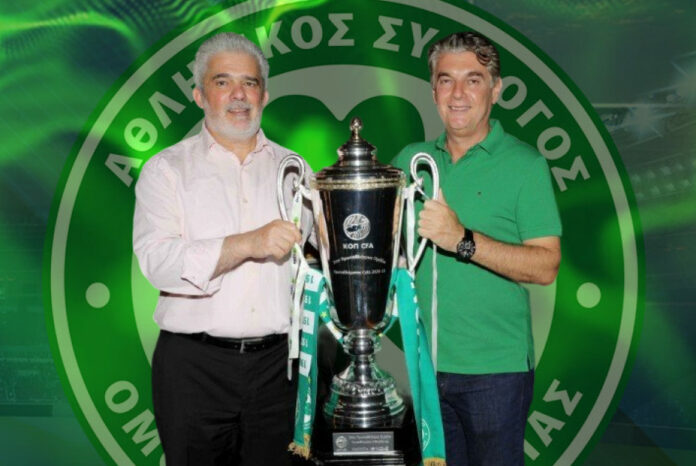 The anxiety of the friends of Omonia reached heights.
The fact that both sides and union and company keep a fishy silence about the contacts do not allow the world to predict what will happen and this is where… it kills the team's fans more.
They want transparency, they want to know what's going on as they see the future of their team at stake.