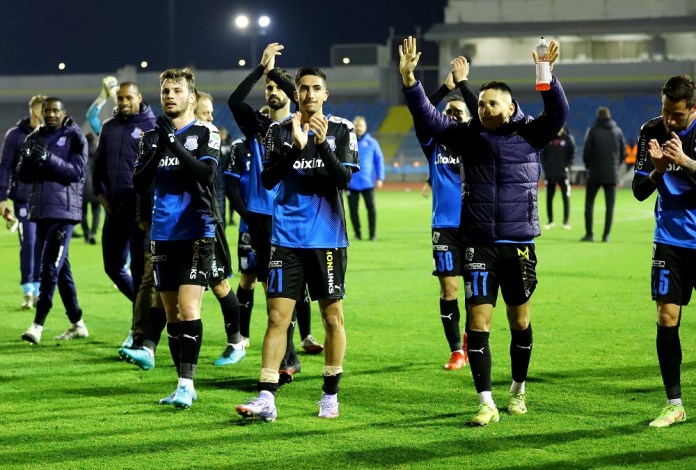 Apollon in the replay of the cup with AEL had good intervals, but in order to "escape" today (7/3) with a victory from the home of Paphos and actually return to the three-pointers, he must be even more determined and most importantly to manages to score. Zorniger hopes that this time, the players will find a way to take advantage of the opportunities that will be presented to them. And above all to have a stronger character, to get back on the road to success.
The German coach will make changes in all three lines. He consciously chose to leave some players out of the starting lineup for the rest of the cup, but due to the result, he needed some of them along the way. Not only that, but after the game was led to extra time, they had to give a lot of strength.
Right is expected to bring back Harry Mavrias, leaving Filiotis on the bench. If Alesami plays with four fours behind, he will probably play as a left back and Hamas will be left out. In the center of the defense, Robers is sure, for the other position, Katelaris is more dominant, than Hampos Kyriakou.
In the midfield, a position will take Col. For the second place, Nayok will probably not start, but one of Danilo, Dzum. At the ends of the midfield, the most dominant are Albanis, Zranti. The Dignini duo, Pitta, will probably bring him back.
Regarding the attendance, the Apollonians will not leave their team alone in the thorns. The Limassol team announced that the 1500 tickets they have at their disposal for the east stand of Paphiakos have been sold out.
Like this:
Like Loading …