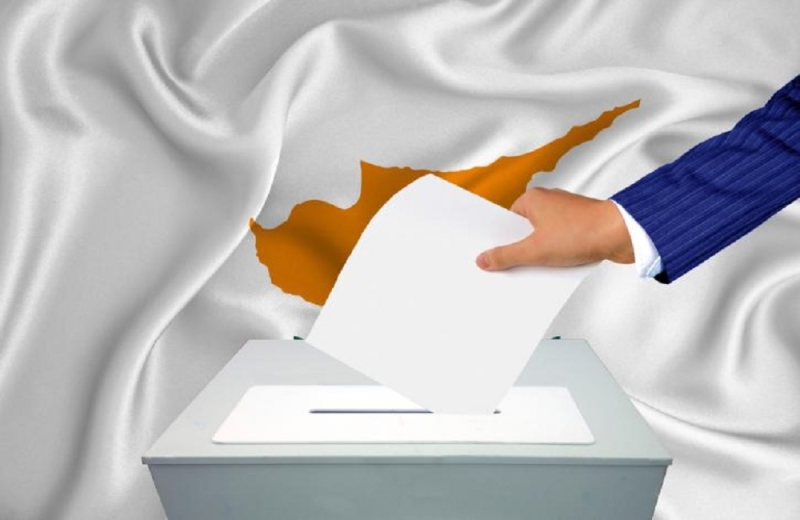 On Sunday, February 5 the first round of the 2023 Presidential Elections will be held and in the event that a repeat election (second round) is required, it will be held on Sunday, February 12, according to information from the KYPE.
This was decided in a meeting held on Monday with the participation of representatives of the Central Elections Service of the Ministry of the Interior and all political parties registered in the register of the Registrar of Political Parties n.
The submission of nominations for the presidential elections will take place on January 5, 2023, from 09.00 – 12.00.
The electoral roll will close on December 27, 2022.
Source: KYPE