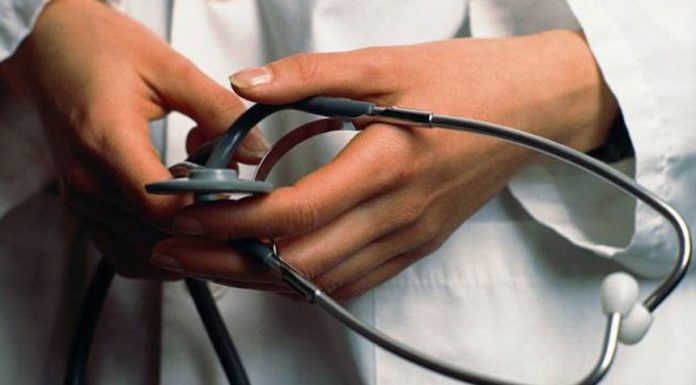 They complain that they accept members of the pediatric company after the announcement for vaccination of children aged 12 and over.
Following the announcement that the vaccination of children aged 12 and over and the green light given by the cabinet for voluntary vaccination of this age group, members of the board of directors of the pediatric company received threats on social media.
As revealed by reliable sources in OMEGA, since yesterday their members have been receiving threats as well as insulting messages from a group of citizens who state that they will not accept their children to be vaccinated, as a result, they are seriously considering the possibility of taking legal measures.
According to the information, they are already in contact with the police and especially after the last incidents that took place in the presidential palace, as they mentioned, they consider the issue very serious.