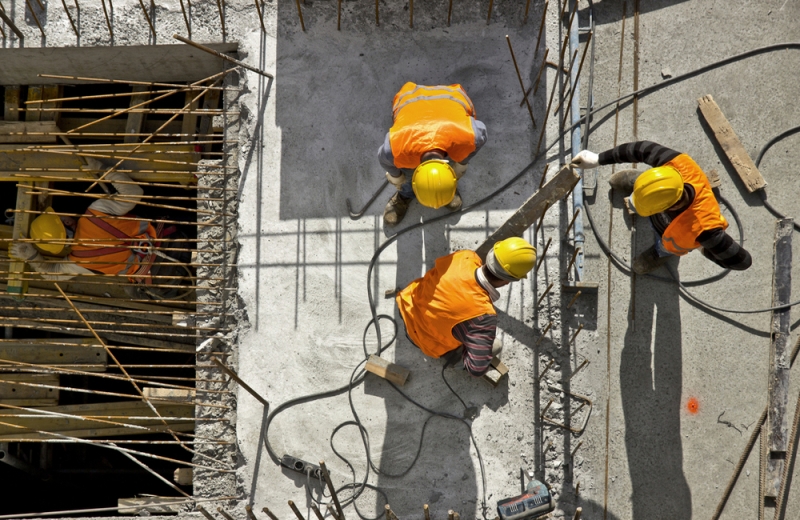 Continuation of the coordinated actions to combat illegal employment, illegal employment and undeclared work, were given by members of the Police, together with officials of the Labor Office.
< In particular, an inspection carried out yesterday morning at a construction site under construction in Limassol (120 employees were inspected), revealed nine arrests for the crime of illegal employment, while three employers were also reported.
Two Among those arrested, it was found that they were working with false information, as a result of which they were arrested for the crime of forgery.
two persons, as a result of which they were arrested for spontaneous offenses.
The above persons were later released (one was charged in writing, the second is expected to be charged today), while their employer was also charged in writing.
>
YAM (Limassol Branch) and the Lania Police Station continue the examinations.