The Cypriot coach wanted to work with the Serb from 2020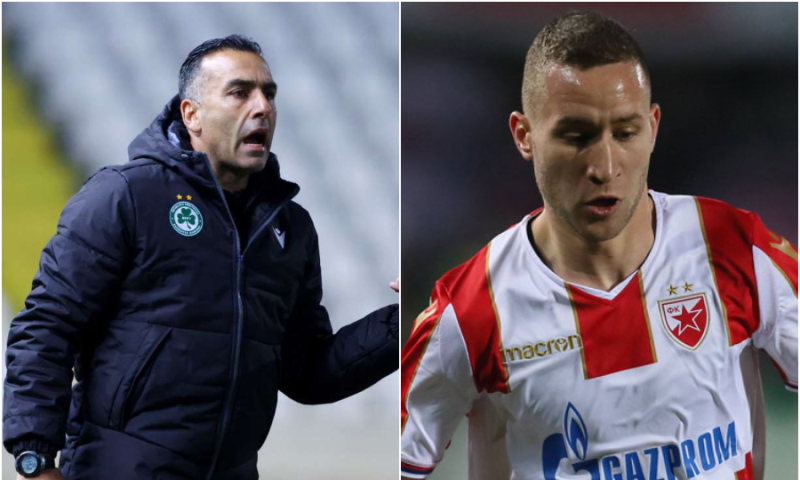 Today is reinforcement day for Omonia. On Monday afternoon, the "greens" announced the agreement with the Serbian winger, Veliko Simic, and if the footballer passes the medical then he will sign a 2+1 year cooperation contract.
The 28-year-old will be placed under the direction of Sofronis Augustis, who seems to know the Serb very well despite the fact that they have never worked together before. More specifically, Simic was a transfer target of the Cypriot technician in the summer of 2020 when the former was playing for Red Star and the latter was working for Apollon.
According to the reports at the time (see here), the Serb was on Sofronis Augusti's short-list for the edges of the attack. Ultimately, Simic remained at Red Star until January 2021 when he signed for Vojvodina.
In fact, the footballer seems to be a personal choice of Sofronis Augustis. After all, this can be seen from the fact that she wanted to work with him three years ago. In addition, the Cypriot coach is clear that he has a clear picture of the footballer and what he can offer after having studied him a lot in the summer of 2020. Now, the coach of Omonia expects that the 28-year-old will leave him white-faced on the pitch…