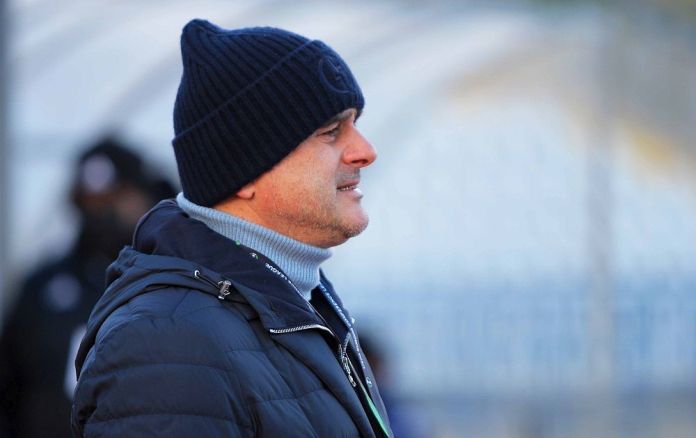 Read what Anorthosis coach Timur Ketspaya said after the 3-1 away win over Paphos in the first match of the round of 16 of the cup.
Detailed what he said…
"We got the victory against a very good team like Paphos. Paphos certainly started better than us in the first half, it was ahead, then we balanced a bit, we had a chance, but certainly after the dismissal and as soon as we scored the goal, our job became much easier. We scored two more goals and I think we took a good first step for the next game at home. Congratulations to our players for the victory. We won 3-1 a team that is not by chance where it is in the league, it is very good and it deserves to be there ".
Regarding Arayuri's injury: "I do not know, probably either a pull or a fracture. To leave the game so early means that… the doctors will tell us. I definitely do not see the next game. "I hope he is not so serious."