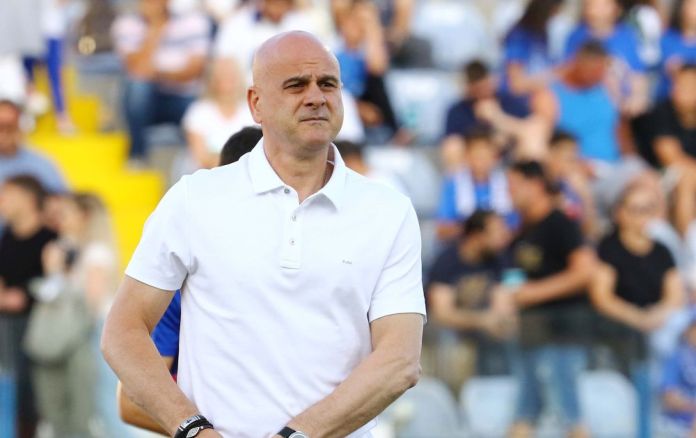 With Timur Ketspaia for another The people of Anorthosis put it on.
It was to be expected that there would be loud voices against the coach in case the team failed to get the European ticket but the reactions can be said to be & # 8230; beyond the expected.
A look at social media and especially under the post of Anorthosis with the statements of Georgianos, is enough to understand the climate that exists. Not everyone, as there are those who still support Ketspaia with a thousand, but it is impressive that in more than 200 comments on this post, more than 80% are against the coach.
In fact, there are many who ask him to resign and & # 8230; "Timur out" is currently more intense than ever.
However, there does not seem to be an issue of technical leadership in Anorthosis. The blue and whites will go with Ketspaia in the hope that in collaboration with his new associates he will be able to build a better team that next year will be able not only to go to Europe but also to win titles.