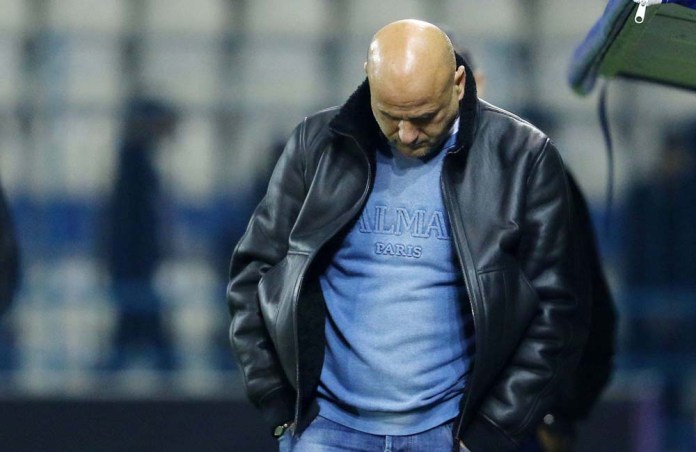 "First of all, congratulations to AEK. We got what we gave today. That is, nothing. I would say that it could be our worst game this year.
We lost other times this year but we did not have such a presence. We disappointed the world today.
Beyond that, we have the next game for the cup. We must definitely come together to present ourselves much better than today ".
Like this:
Like Loading …