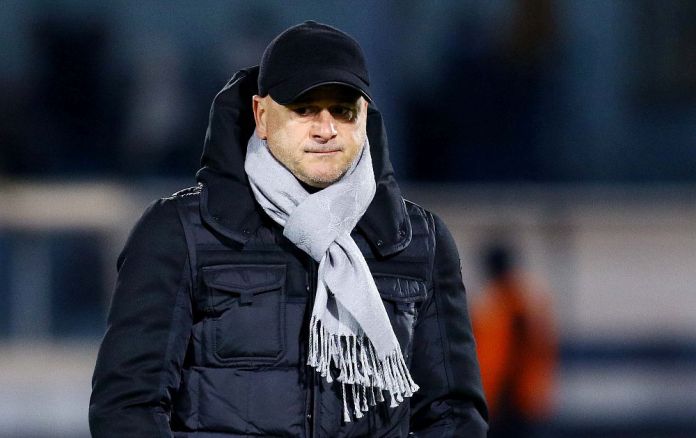 It is not unjust that Arayuri receives the "fire" from the friends of Anorthosis. Yes, he is not the only one to blame for the fact that his team is at -9 and is essentially out of the title, but he is the footballer with the biggest… share of responsibility. In the derby with Apollon, he entered the second half, replacing Ioannou, with Ketspaia preferring to shuffle his team rather than putting Chrysostom. And from his own failed attempt to chase the ball came the draw, which was added to the long list of goals that the Finn "gave" this year…
Many fans of "Lady" μή remembered Escoval in recent days, wondering why he is not selected by the coach, who insists on preferring a player who is consistently prone to mistakes. The Portuguese defender was acquired on 31/1, he made his debut three days later, but since then we have not seen him again.
, caused a relative surprise from the moment two forks left (Laferti, Katsarava). He was justified, however, by the need for an alternative at the right end of the defense, as problems were observed in the games where Abarjoumian was absent. This did not happen either, however, as Georgianos chose a player who mainly plays as a stopper, with a secondary position on the right. The decision was also justified, since it was considered that Ketspaia wanted to give new "air" to his defense.
Based on the above, then, the question is reasonable, because now that the defense… enters again the coach does not trust the footballer he chose to bring, "sacrificing", in fact, other needs of the roster. In the end, the decision of Georgianos to bring him was not justified.
Like this:
Like Loading …