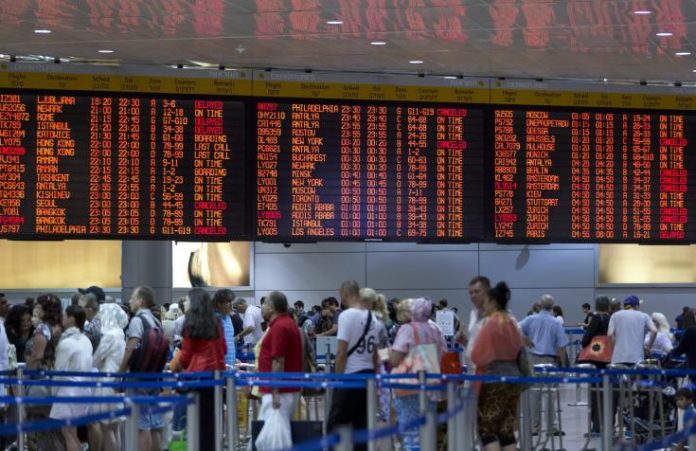 The Israeli Council of Ministers has decided to propose the expansion of the red category of countries to which Israeli travel is prohibited. Cyprus is one of the countries mentioned. The proposal will be submitted to the Government on July 25 and will enter into force on July 30.
A statement from the Office of the Prime Minister of Israel, Daftali Bennett, regarding the approval of the Ben-Gurion International Airport Plan states that the countries recommended to be included in the red category are Great Britain, Georgia, Cyprus and Turkey. .
Travel to red countries will continue to be prohibited unless approved by the Exemption Committee.
The same announcement states, among other things, that the people who have been vaccinated will be examined.
source: KYPE