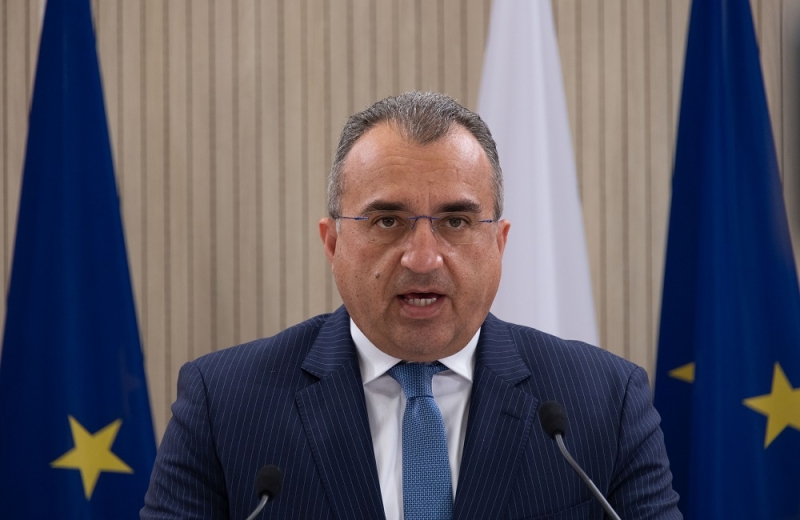 If there is a suggestion for suspension of safepass by the experts, then a proposal will be forwarded to the Council of Ministers on Tuesday, said the Minister of Health, Michalis Hatzipandelas, noting that the numbers of new cases of coronavirus as well as hospitalizations show daily decrease.
< p class = "text-paragraph"> In statements on Monday, on the sidelines of his visit to the Hemodialysis Unit of the General Hospital of Limassol and asked to comment on the information on the suspension of safepass in nightclubs and other places, Mr. Hadjipandelas said that "I have ask in writing the opinion of the experts whether the suggestion should go to the Ministry for suspension or to be maintained ".
"I am waiting for the answers of the experts and depending on their answers, the corresponding proposal will go to the Council of Ministers", he continued, while he clarified that "if a proposal goes, it will go tomorrow".
"If this measure is suspended, then there will be no measure other than safepass in hospitals, closed structures and nursing homes that are sensitive areas," he added.
The numbers that are recorded daily are "very good, the cases are constantly decreasing, as well as the hospitalizations".
Limassol, which was related to coronavirus cases, will be released "to give breath to the hospital ».