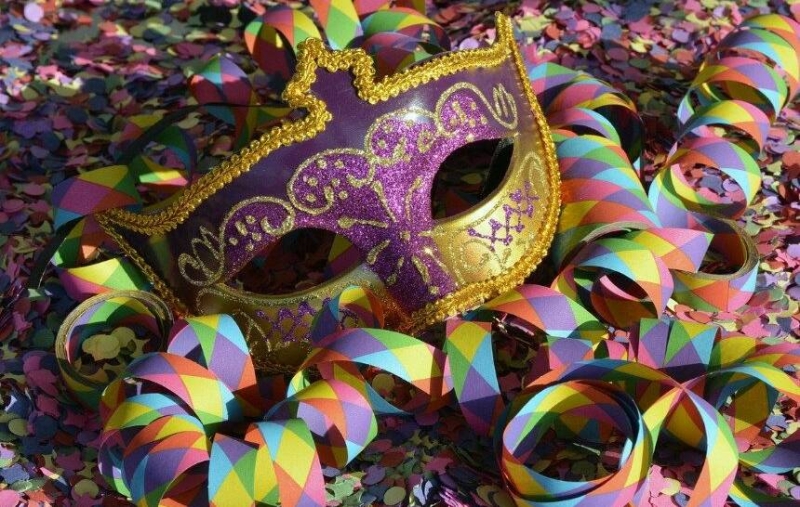 Official first for the Limassol Carnival – It started yesterday with carnival carols but… today it officially starts – From 11 am the events start – What is included in the program – Where and at what times does the Municipality of Limassol invite the public to avoid parking? "King of the Flame", which will be crowned at 19:00 in Grigoris Auxentiou Square (Diokiterio).

The Municipality of Limassol promises, according to the Mayor Nikos Nicolaidis , an unforgettable 11-day celebration, after two years of restrictive measures of the pandemic and invites people to visit Limassol and celebrate, with dance and song, the great Limassol Carnival.

Although officially the events start today, Tsiknopepti, yesterday the Municipality welcomed the Limassol Carnival with carnival songs from vocal groups in various parts of the city. In particular, in a tour in the narrow and romantic streets of the city, the vocal ensemble of the Diastansi Cultural Group sang, in Saripolou Square and in the old market the Cypriot Kantadori group and in the Limassol marina the Limassol Kantadori group.< /p>

Earlier, for the 16th consecutive year, an exhibition of masks from various countries of the world and an artistic exhibition with masks of last year's carnival queen, Vera Efthymiou Parlalidou, was opened in the "Theomaria" art room.

According to the program of the Municipality of Limassol, today's events include, at 11:00, a carnival spree with music and treats in front of the Hellenic Bank (Gladstonos Street) and the Bank of Cyprus (Agios Andreou Street opposite Agia Napa Church).