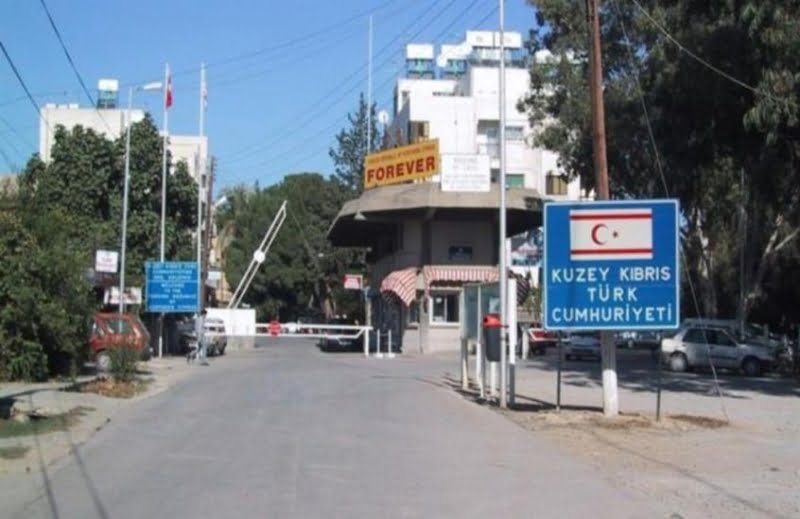 Today the "local elections" are being held in the occupied territories, the first after the "local self-government" reform. Polls opened at 8:00 am and voting will close at 6:00 pm.
A total of 67 are the candidates for 18 "municipalities" in the occupied territories, in the first "municipal elections" after the reduction of the number of "municipalities" by 10. Of the 67, 61 they are men and 6 women. Candidates and 3 current "MPs" come to the "municipal elections".
The "elections" are considered important due to both the reform and the implementation of the new regime, as many "municipalities" in the occupied territories are facing serious financial problems, as well as for the political parties, since the three "co-governors" formed a coalition, considering it an extension of their policy "local self-government", while the opposition tries to keep "castles", like the "municipality" of occupied Nicosia. For the said "municipality", two "MPs" are running as candidates, Sadik Gardianoglou of the KEE and Sila Usar Incirli of the RTK. Another female "MP" of the RTK, Sila Tsolakoglou, is a candidate for the "municipality" of Agios Sergios.
The slogan of the RTK in these "elections" is "Now is the time" and of the KEE, which is supported by the parties DK and KA, "Strong municipalities, a strong future".
On December 25, the voters will elect 18 "mayors", 220 "municipal council members", 240 "community heads" and 960 "community councilors".
Of the 68 "mayor" candidates, 34 are independent and 33 as partisans.
Six current "mayors" are running for re-election: Mehmet Harmanci in Nicosia, Nidal Gyungiordou in Kyrenia, Mehmet Ozcinar in Morphou, Hasan Sadikoglou in Trikomo and Aziz Kaya in Lefka.
They are running for the "municipality" of Nicosia. a total of six candidates, the same number in the new "municipality" of Agios Ambrosios – Agios Epiktitos in Kyrenia, an area with great reconstruction and development.
The number of voters from the last electoral process in the occupied territories which were the premature " parliamentary elections" on January 23, 2022 increased by 4,444 and reached 208,236.
By "province" the "municipalities" are 3 for Nicosia, 6 for Famagusta, 4 for Kyrenia, one for Lefka , one for Morphou, and 3 for Trikomos.
Voters in the "town halls" can vote in three ways: stamp (party only), stamp and choice (party and candidate), horizontal voting. For horizontal – mixed voting to be valid, candidates of at least 2 political parties or candidates of at least one political party and one independent candidate should be selected.