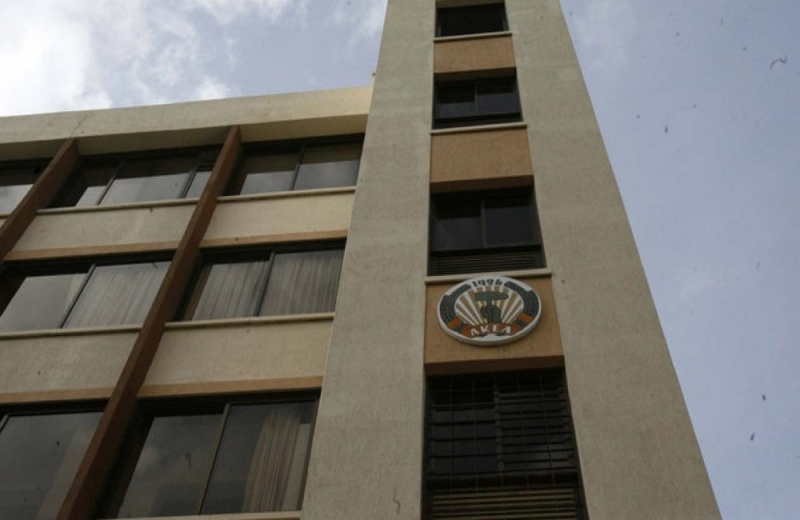 From 9:30 in the morning, the Central Committee of AKEL meets, which discusses, based on what was announced after the meeting of the Politburo, the decision of the party in view of the 2023 presidential elections.
The 105 members of the House are placed and will then approve or reject the proposal of the Politburo of the party, regarding the candidate who will be supported by AKEL for the presidency of the Republic.
< p> The suggestion of P.G. is one, although there are two options: Andreas Mavrogiannis and Achilleas Demitriadis. The final decisions will be made tomorrow, when the final decisions will be taken.
The selection of a candidate will take place on June 5, during the extraordinary Pancyprian Conference of the party.