In Kefalonia Tonia Sotiropoulou is with Kostis Maraveyas, on the occasion of the wedding of their friend, actress Elpida Stathatou.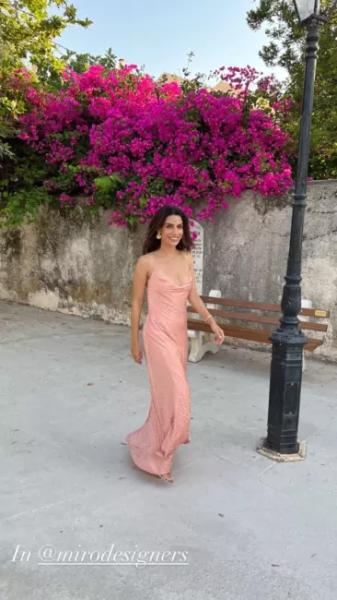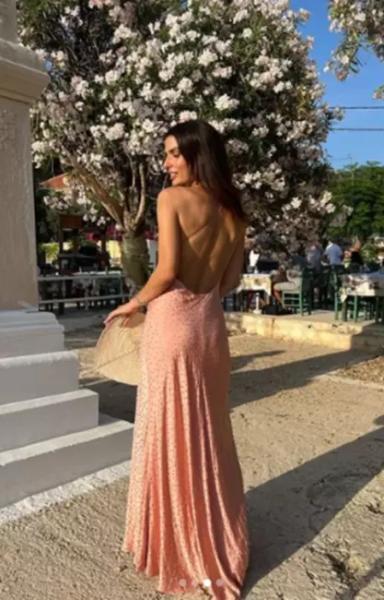 Tonia Sotiropoulou, once again caught the eye with her dazzling appearance, while she published snapshots from the wedding on her Instagram account. The brunette actress always makes glamorous and neat appearances, whether it's formal appearances or more relaxed in her everyday life.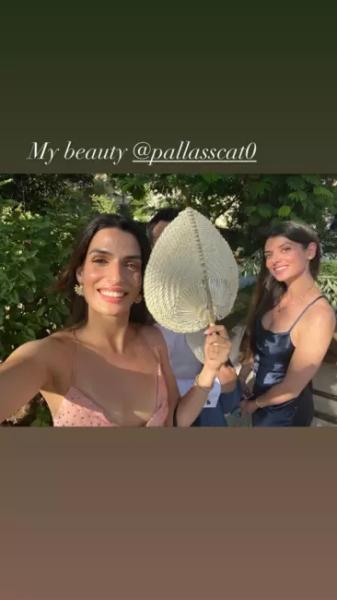 This time, for this special occasion, Tonya chose a satin, pink backless slip dress, which showed off her curvaceous figure. Her look was completed by dangling summer earrings in the shape of a sun, while she also wore a subtle, thin bracelet on her right hand. Her hair was down in a slight bun, while she sported soft, earthy brown-toned make-up.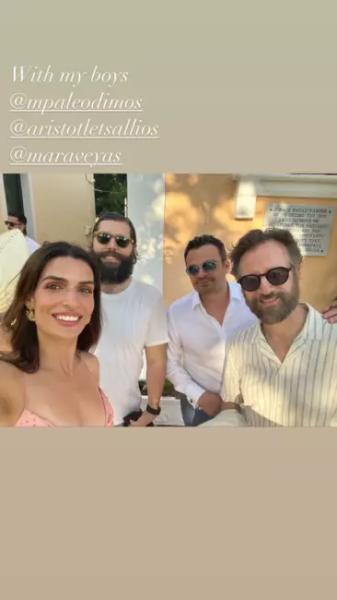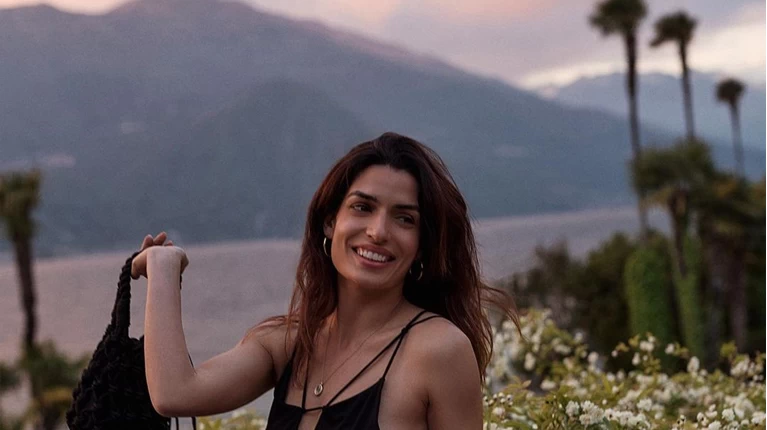 The dress was designed by Mi-Ro Designers, who are very good friends of the actress and had also designed her amazing, chic wedding dress when she married Kostis Maravejas last October, under the utmost secrecy, in Hydra.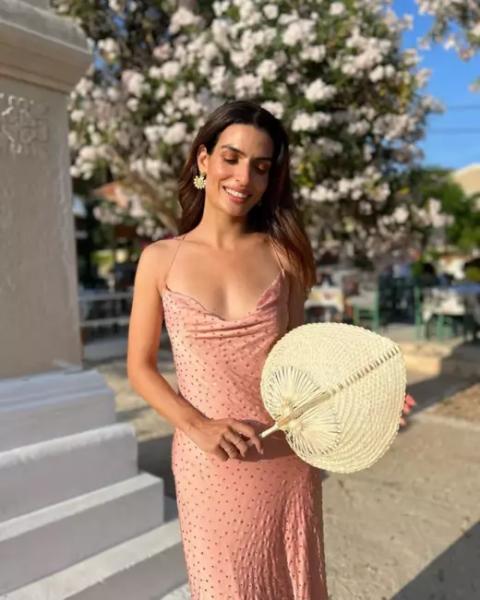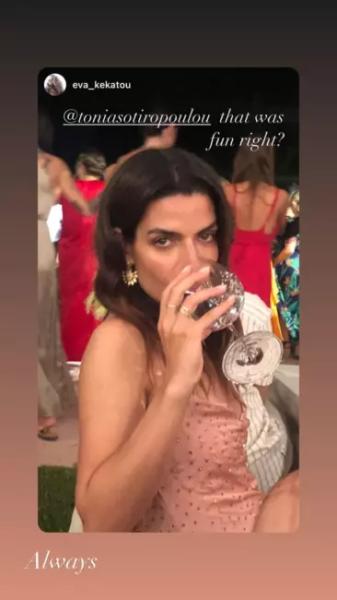 Source: thetoc
Hard revelations from a former partner of Adamantidis: "He has a problem…"
Criminal prosecution against of Themis Adamantidis for the attack on his ex – He goes on trial on Monday (video)