During the first two months revenue increased by 50.7%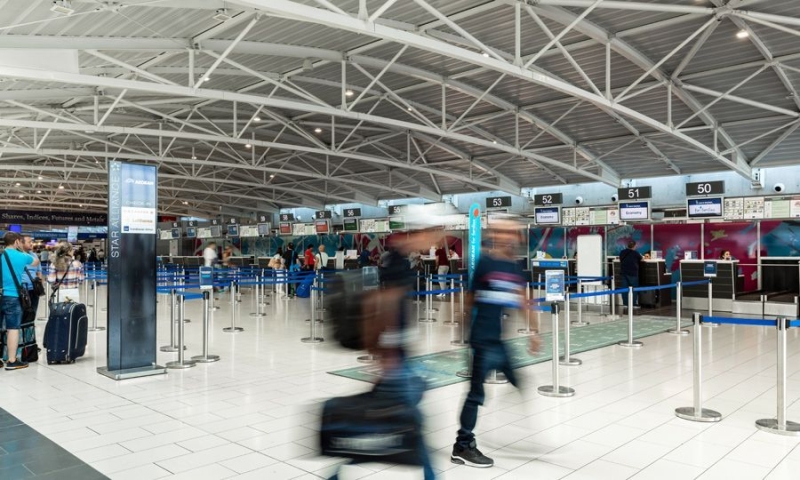 File photo.
A significant increase of 42.9% was recorded in tourism revenues in February 2023, compared to last February, while in the first two months revenues increased by 50.7%.
According to Statistics Service, based on the results of the Traveler Survey, tourism revenue in February 2023 amounted to €56.6 million, compared to €39.6 million in the corresponding month of 2022, marking an increase of 42.9%.
For the period January – February 2023, tourism revenues are estimated at €102.2 million compared to €67.8 million in the corresponding period of 2022, marking an increase of 50.7%.
Expenditure per capita in February decreased
According to the Statistical Service, the per capita expenditure of tourists in February 2023 amounts to €475.39, compared to €550.10 in February 2022 , down 13.6%.
British tourists (the largest tourist market with 27.2% of all tourists in February 2023) spent an average of €62.35 per day, while Israeli tourists (the second largest tourist market during the given month with 12.8% of the total) spent an average of €103.51. Tourists from Greece (third largest market with 12.6%), spent €47.34 per day.
< iframe width='300px' height='500px' src='https://www.adstorebluebird.cy/api/banner/ServeBanner?zoneId=2734' frameborder='0' scrolling='no'>