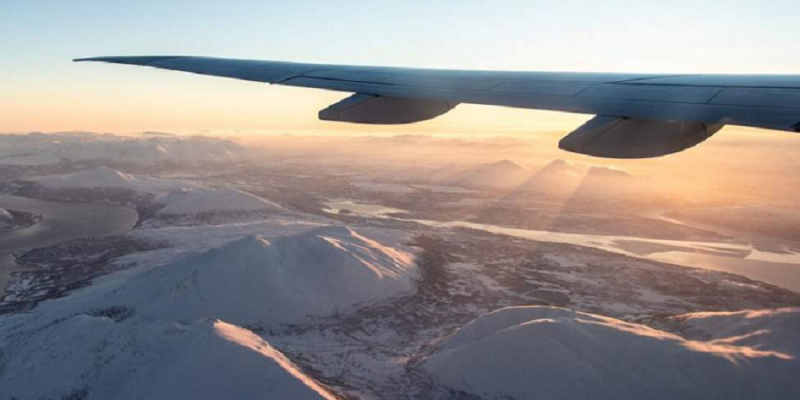 A tourist plane crashed this morning in the Pont-de-Martel region of Switzerland, near the border with France, killing "several people", Swiss media reported.
According to the Swiss broadcaster RTN, the accident occurred in a difficult area, however rescue crews and police teams managed to reach the scene.
Several people reported dead in plane crash in Neuchâtel mountains: A plane crashed Saturday morning in steep terrain near Ponts-de-Martel in the mountains in canton Neuchâtel. Several deaths have been reported according to a… #swissforextrading https://t.co/H0FiOfqicL

— swissforextrading (@swissforextradi) May 20, 2023
The police of the canton of Nechatel have not yet given further details. The type of aircraft and how many people were on board remain unknown. "The families of the victims should be informed first" explained a police spokesman, Georges-André Losuet.
Authorities have already launched an investigation into the cause of the accident.
Several people reported dead in plane crash in Neuchâtel mountains https://t.co/sH2Bu5xqaT pic.twitter.com/jCrg5g2fBu

— swissbusiness (@swissbusiness) May 20, 2023
Source: RES-MPE