With a philosophy that "Everything counts" the new campaign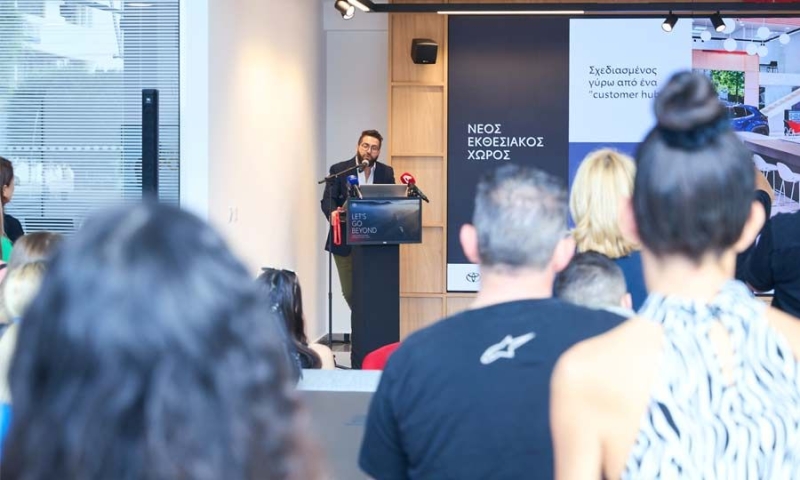 Toyota Cyprus welcomes a new era for motoring in Cyprus with the presentation of its "Let's go beyond" philosophy in its new advertising campaign.
Toyota Cyprus presented its completely renovated showroom in Nicosia at a Let's go beyond press conference, where the public will now have the opportunity to digitally interact with Toyota.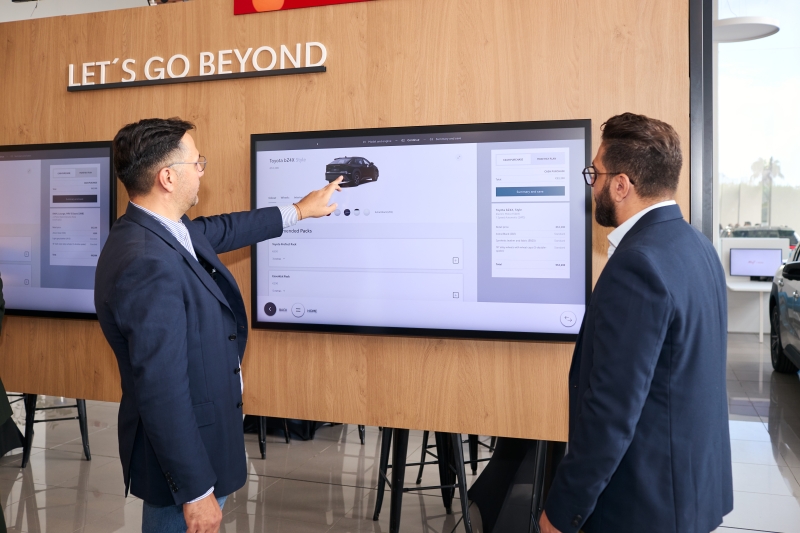 The new showroom is designed around a "customer hub", a Living Space that will offer the public a "phygital" experience through interactive digital touch points that will create an even more personalized environment. At the same time, the public will be able to address the advisors for anything. These possibilities will be perfectly harmonized with the company's wider "Let's go beyond" philosophy.
"Every single idea, every little detail, every action, even the smallest. Everything matters to deliver mobility that exceeds expectations and contributes to the improvement of the society we live in, for us and for everyone." This is the message that Toyota wishes to convey through the "Let's go beyond" philosophy of its new inspirational advertising campaign.
Toyota's "Let's go beyond" philosophy mainly depends on its staff members and the dedication they show, which is why the company chose to make them the protagonists of its new advertising campaign and posters. The employees are the ones who go above and beyond, contributing in turn to the continuous development of the company. The advertising campaign posters will decorate Toyota workplaces, reminding that everything counts, every smile, every action, even the coffee offered during customers' time on site. All this, for Toyota, really counts.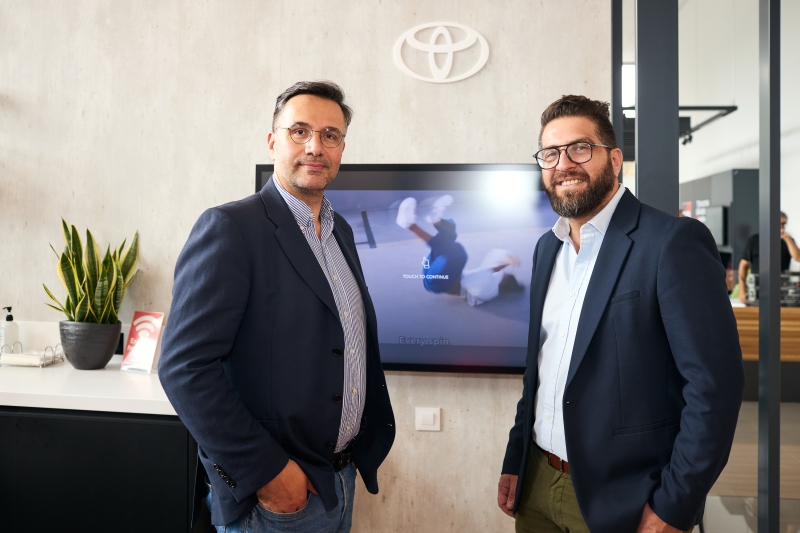 During his speech at the press conference, Mr. Loukas Leonidou, Marketing & CX Manager of Toyota Cyprus, stated among other things that this advertising campaign is not another advertisement, but that it is something more. "The new Retail concept that we recently completed in Nicosia, followed by our showrooms in the other cities, combined with the Let's go beyond campaign, mark a new page for Toyota Cyprus, and are a milestone in our journey towards providing excellent customer experiences".
The Let's go beyond launch was attended by Cypriot champion and chosen Toyota ambassador, Milan Trajkovic, who stars in the advertising campaign, and his exemplary spirit perfectly represents the principle of Let's Go Beyond.
< p>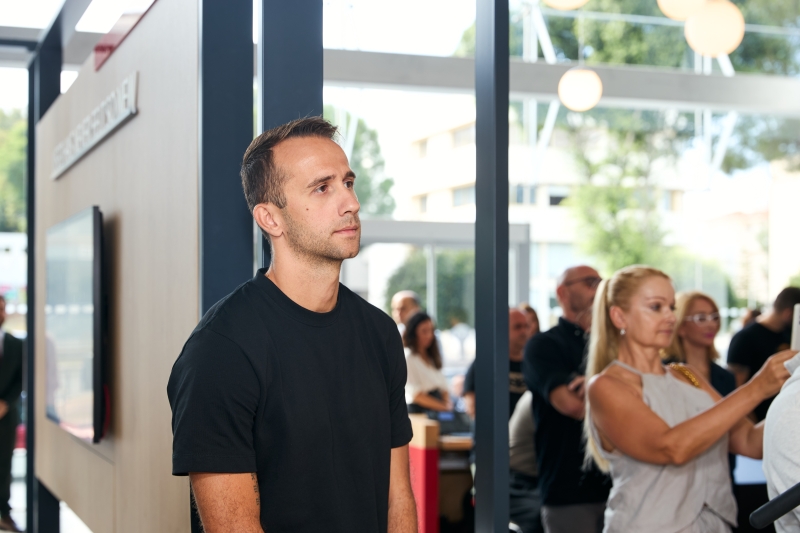 "Our new Retail Concept is an important step in our ambition to become the most electrified brand of choice. The new design activates a new Brand Experience, but also a new way of working for our people", added Mr. Leonidou. Toyota's philosophy is that many small steps, together, lead us to great progress. Every step towards creating a car that improves people's lives. Every step alongside Toyota athletes as they achieve their dreams counts.
At the Let's go beyond press conference that took place, representatives of the media and friends and partners of Toyota Cyprus were present.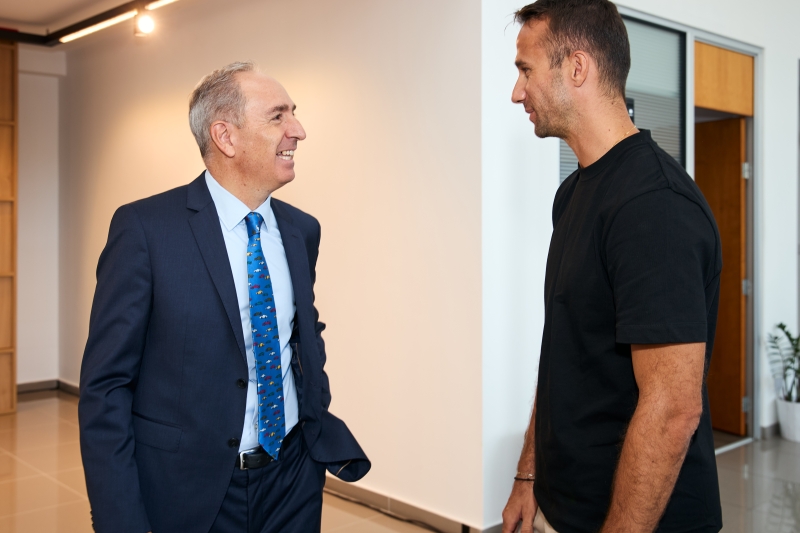 See the videos of the inspiring new campaign at the following hyperlinks:
https://youtube.com/watch?v=UpYZBuqphGs%3Fsi%3DSyByzD8bwnqqC4nw
https://youtube.com/watch?v=rHlUWyqv-UY%3Fsi%3DAk2zZ0gMCLOmOCNN%C2%A0
< iframe width='300px' height='500px' src='https://www.adstorebluebird.cy/api/banner/ServeBanner?zoneId=2734' frameborder='0' scrolling='no'>