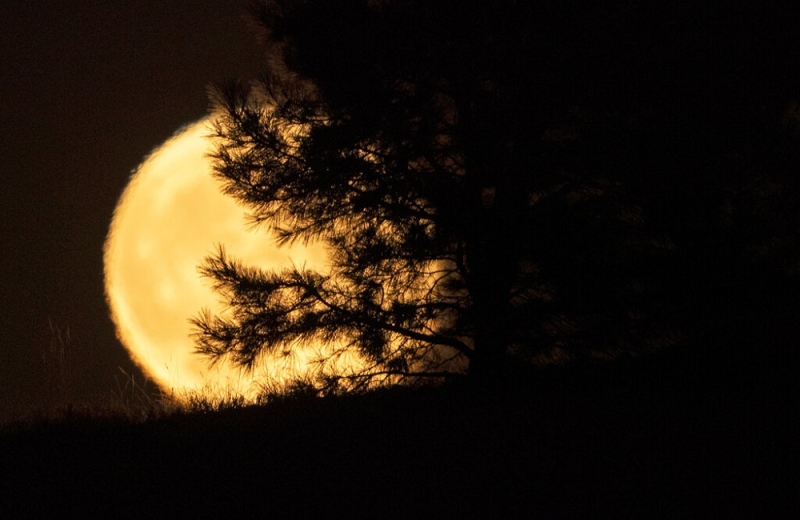 The Chinese mission Chang & # 8217; E-5, to the Moon discovered traces of the presence of water in the mineral rocks and dust it collected.
However, according to scientists, even the wettest lunar soil remains drier than Earth's driest desert. Procellarum (Ocean of Storms).
The samples were now found, after analysis in Chinese laboratories, to contain hydroxyl (molecules with one oxygen atom and one hydrogen), according to researchers at the Chinese Academy of Sciences in the journal Nature Communications.
These molecules are key components of water, and the most common result is when water molecules react chemically with another substance.
According to lead researcher Li Chunlai, hydroxyl is for water what smoke is for fire, that is, a valid indication of its existence. The content, however, was not high, as it was estimated at water levels of about 28.5 parts per million (ppm), although some parts of the lunar mineral apatite & # 8211; which also exists on Earth & # 8211; contained up to 179 ppm.
It is not yet clear whether this mineral-bound water could be used by astronauts on the Moon in the future, as large volumes of lunar soil would need to be treated to extract sufficient water./p>
< Chinese scientists plan further lunar exploration with next Chang & # 8217; E-6 and Chang & # 8217; E-7 missions, which will continue to search for water on the Moon.