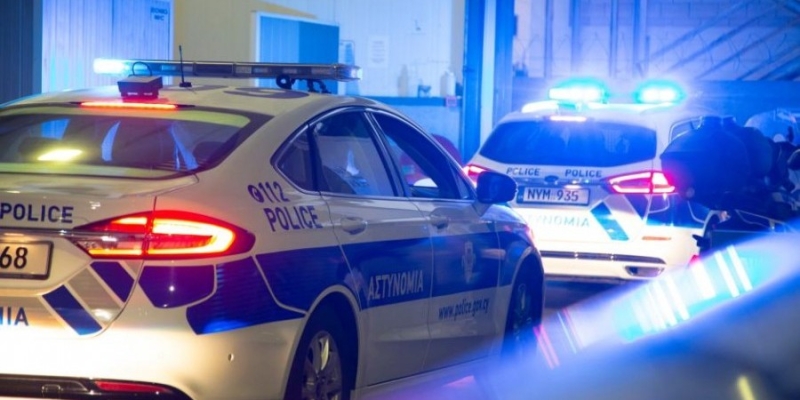 According to the police, a traffic accident occurred on the evening of Monday 17/4, with two vehicles in Nicosia.
More specifically, under circumstances that are being investigated, two vehicles collided in the Strovolos area, one of the two cars overturned. The Fire Department was called to the scene to extricate the passengers. Subsequently, members of the Police arrived at the scene to investigate.
One person was injured in the traffic accident and was taken to the hospital by ambulance.
The causes of the traffic accident are being investigated.