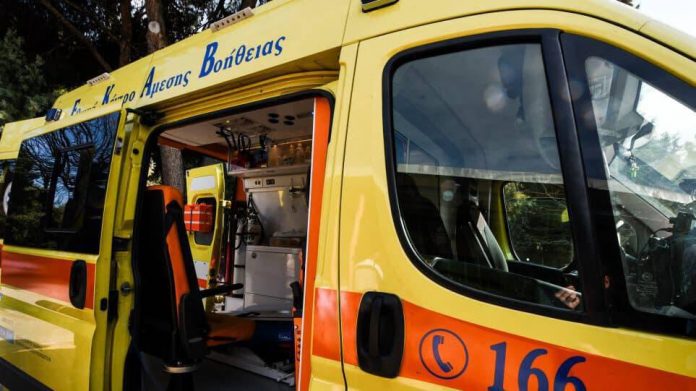 A 12-year-old boy from the Gypsy settlement of Maurica in Karditsa died tragically in an irrigation canal on Thursday afternoon.
Specifically, as reported by KarditsaLive.net, a few minutes before 3 pm, the Karditsa Fire Department was told that a little boy was missing in the area.
Unfortunately, a few minutes later, residents of the settlement located it and pulled it out of the canal without his senses .
Rescuers from the Fire Service and an ambulance crew of EKAB had already arrived at the scene and tried to bring the 12-year-old boy back .
In noskomeio Karditsa transferred immediately found his death.
An autopsy-necropsy has been ordered for the tragic event by the AT. Karditsa.
source: the mouse