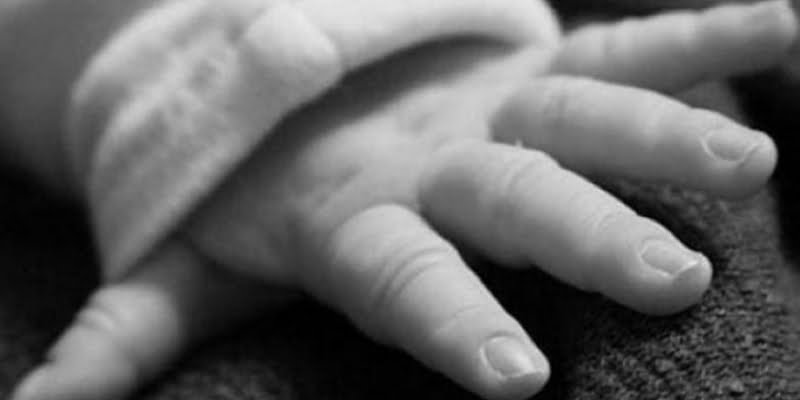 Tragedy occurred on Christmas day as an infant was found dead by his mother.
According to the Police, the 10-month-old infant was found unconscious in the cabin of the boat where he lives with his Latvian mother in Larnaca.
An ambulance was called to the scene and took the infant to the hospital where the doctors on duty determined that the ten-month-old infant was dead .
The causes of death are expected to be ascertained from the scheduled autopsy on his body, which will carried out today.
The police are investigating the causes of death.