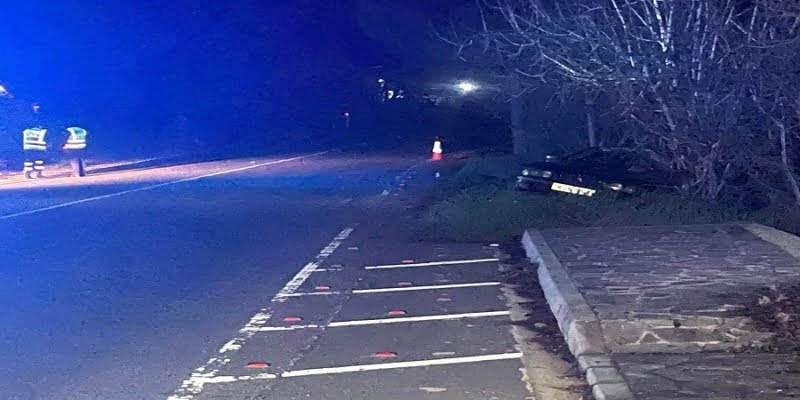 72-year-old Pantelis Peponias, from Mandria, breathed his last on the asphalt on Monday afternoon, when his vehicle crashed into a tree, on Pera Pediou road – Mandria.
In his statements at the scene of the new fatality, Limassol's assistant traffic officer, Emilios Kafas, said that, around 18:00 and under circumstances that are being investigated, the 72-year-old lost control of his vehicle, «which slid sideways even after moving to the left of his path, he hit a tree.
"After the vehicle hit the tree, the driver – who was not wearing a seat belt – moved and crashed into his car, in his seat passenger, as a result of which he died instantly, he added.
The 72-year-old was taken by ambulance to the Limassol General Hospital, where he was pronounced dead.
When asked about this, the assistant in charge of Limassol traffic highlighted the fact that the driver would probably be alive today if he was wearing a seat belt, as "it was not the damages that could cause death if the driver was wearing a seat belt".< /p>
"It is what we always emphasize, that the seat belt saves lives and this accident proves the truth of that", concluded Mr. Kafas in his statement.
The causes of the new fatal accident are being investigated by the Limassol traffic police in collaboration with the Platron police station.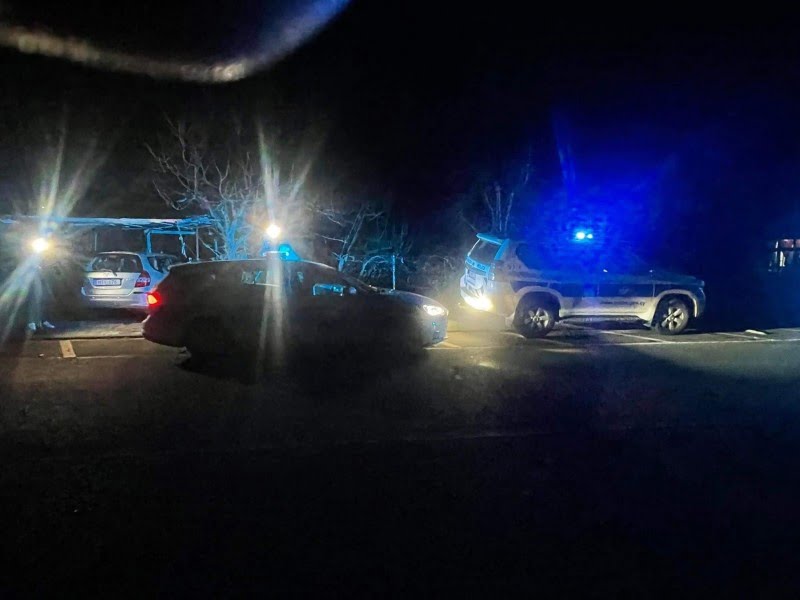 Read also: Serious traffic accident in Limassol district – Driver crashed into a tree