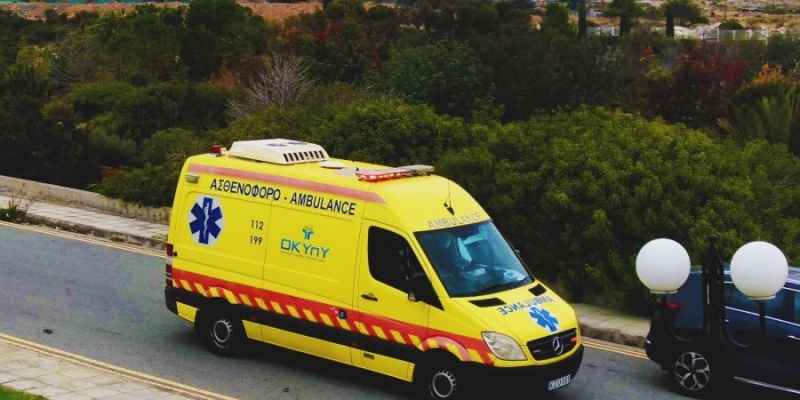 The man, who was injured after a tractor overturned in the area of ​​Lania in Limassol around 15:00 on Wednesday afternoon (8/3), ended up.
p>
According to the first information, under circumstances that are being investigated, a man working with an agricultural tractor in a field was injured after the vehicle overturned.
Members of the Police rushed to the scene for examinations, while the injured man was transported by ambulance to the hospital. There the doctors on duty confirmed his death.
The police are continuing the examinations.
Read also: Man seriously injured after a tractor overturned in Limassol
&nbsp ?