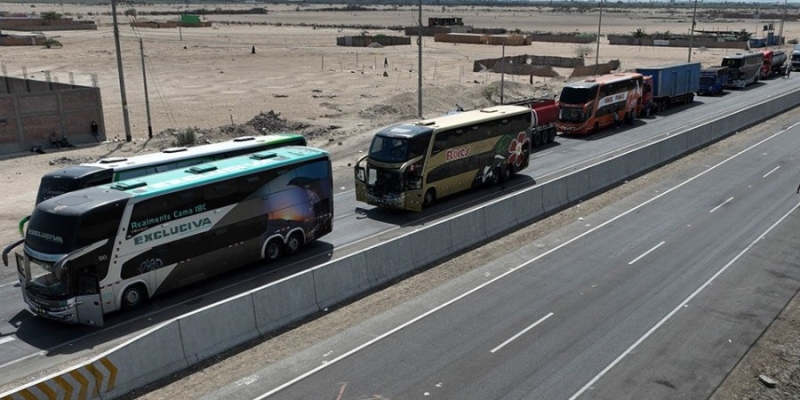 At least 25 people died today when the bus they were traveling in fell off a cliff for unknown reasons in the Piura district, north of Lima, police said.
p>
Several people were also injured and taken to area hospitals in El Alto and Mancora, police said without being able to give the exact number of injured.
During the accident, several passengers were thrown from the windows and others were trapped inside the bus.
The Q'orianka Tours bus had left Lima and was heading to Tumbes on the border with Ecuador. In an uninhabited area near the town of Organos, he left the road with almost 260 kilometers left to cross and reach his destination.
Source: APE-MPE