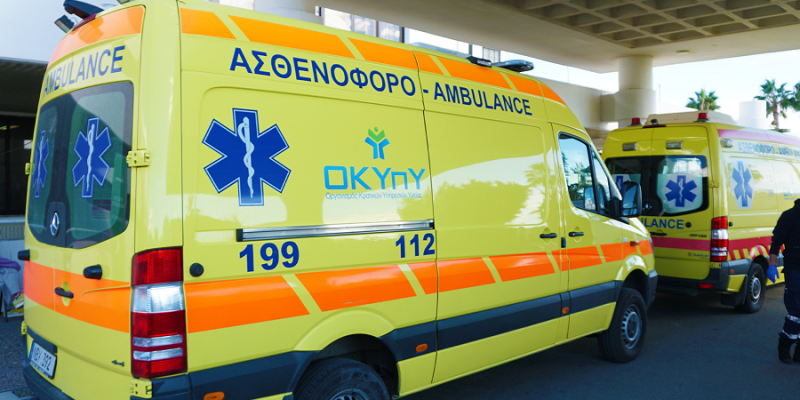 The unfortunate Kyriaki Evangelou, who died in a traffic accident that occurred at noon on Tuesday, was not wearing a seat belt.
According to the head of Nicosia traffic, Stelios Panagidis , the car driven by the unfortunate 26-year-old woman on Idaliou Street, heading from Potamia to Dali, under circumstances that are being investigated, collided with a van moving in the opposite direction and driven by a 48-year-old resident of the Nicosia district.
The unfortunate girl was taken by ambulance to Nicosia General Hospital where the doctors on duty pronounced her dead.
Mr. Panagidis noted that, at first glance, it appears that the driver was not wearing a seat belt.
The 48-year-old was also taken to a private hospital where he was given first aid and remained hospitalized for preventive reasons.
It is noted that the 48-year-old underwent a breathalyzer and drug test with a zero reading, while according to the preliminary tests events, Evangelou was not wearing a seat belt.
The Nicosia Traffic Police is continuing the examinations.