Yet another young girl of Cypriot origin is included in the long list of victims of the terrible train accident in Tempi.
This is 24-year-old Dimitra Kapetaniou, who was in the first carriage of the train .
She was among the missing in the tragedy and her body was identified using the DNA method.
The information was confirmed by the consular authorities of the Republic of Cyprus in Greece, clarifying that the unfortunate girl was not Cypriot. citizen and the help of the Republic was not requested.
The father of the 24-year-old, Kleanthis Kapetanios, was born and raised in Anarita, Paphos and settled permanently in Thessaloniki about thirty years ago.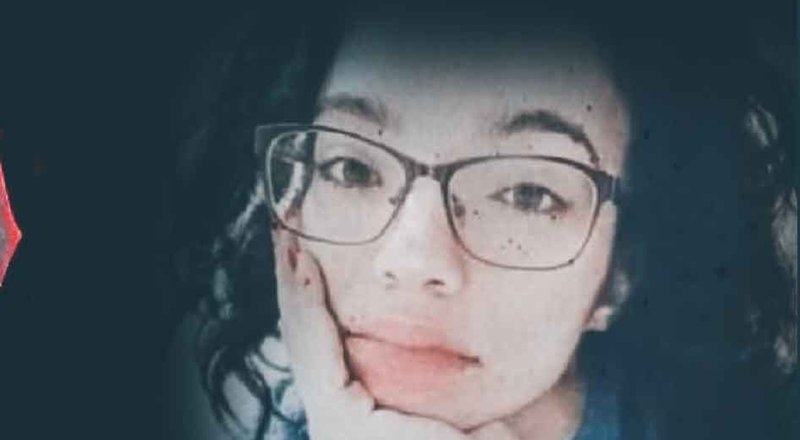 Source: RIK