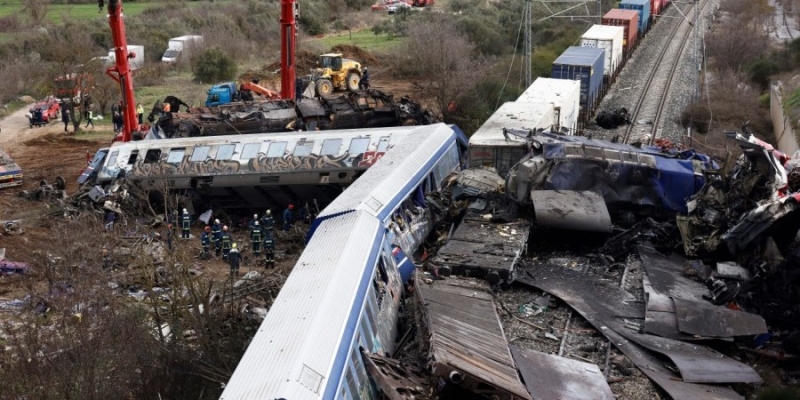 The Ministry of Foreign Affairs of Cyprus is in contact with the Ministry of Foreign Affairs and the competent authorities of Greece, in order to provide information about Cypriot students who may have been on the train running the Athens route – Thessaloniki.
Christos Agathokleous, a Cypriot student in Thessaloniki, told Trito that he was a passenger on the train and that he was sitting in the rear carriages.
As he said, the passengers they broke the windows to get out and were taken to hospitals.
He himself, he said, is in good health, while he does not know if there were other Cypriot students on the train.
Read also : LIVE: Deadly train collision in Tempe – Over 30 dead