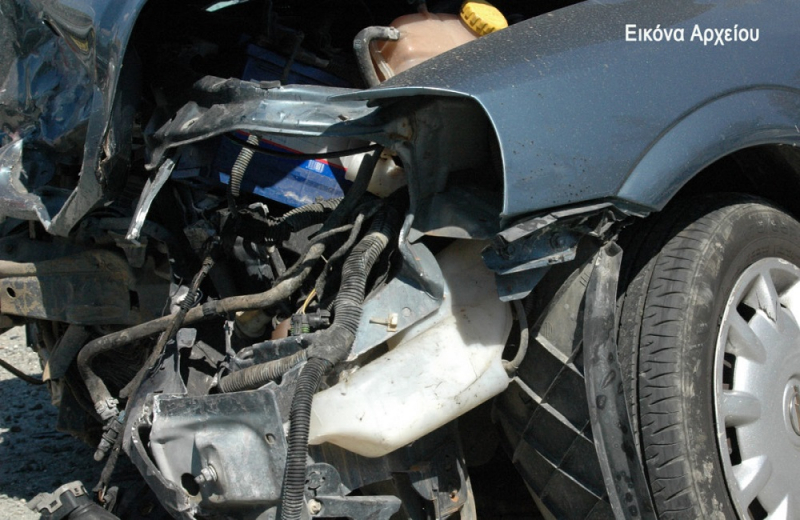 A 23-year-old Elisavet Spanou, formerly from Nicosia , lost her life in a fatal car accident, which took place today in The fatal car accident happened around 3.50 in the morning, when the car driven by the 23-year-old, with a 20-year-old co-driver, at the Tseri bypass, in the direction from Tefkrou Anthia Avenue to Tseri Avenue, at some point of the road, under conditions under investigation, collided with a metal guardrail.
Then, the car of the 23-year-old, entered the opposite direction of traffic and collided with a tanker vehicle, where it was stopped. p> From the collision, the two young women were trapped in their vehicle and the intervention of members of the Fire Service was needed to free them.
Then, the two occupants of the vehicle were transported by ambulance to the General Hospital of Nicosia, where the doctor on duty found out Spanou's death, while the 20-year-old was detained for further treatment, with her condition being described as serious.