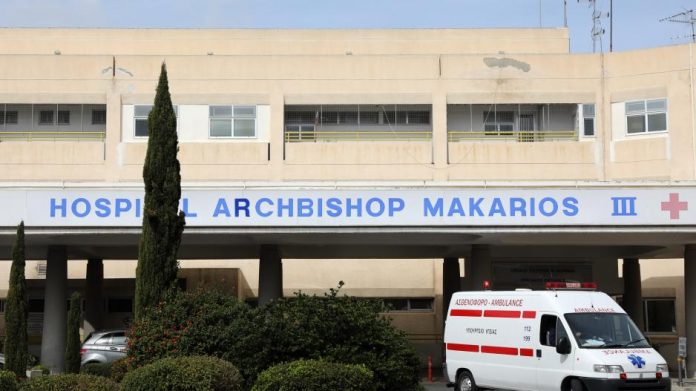 The news of the death of a boy just two years old causes untold sorrow.
According to the first information, the little boy was admitted with a fever last Saturday at Makareio Hospital and it was deemed necessary to keep him for treatment.
However, his health condition deteriorated and he died in the early hours of the morning, after a rare complication.
Answers to the exact causes of death of the unfortunate child are expected to be answered by the legal autopsy on his body.