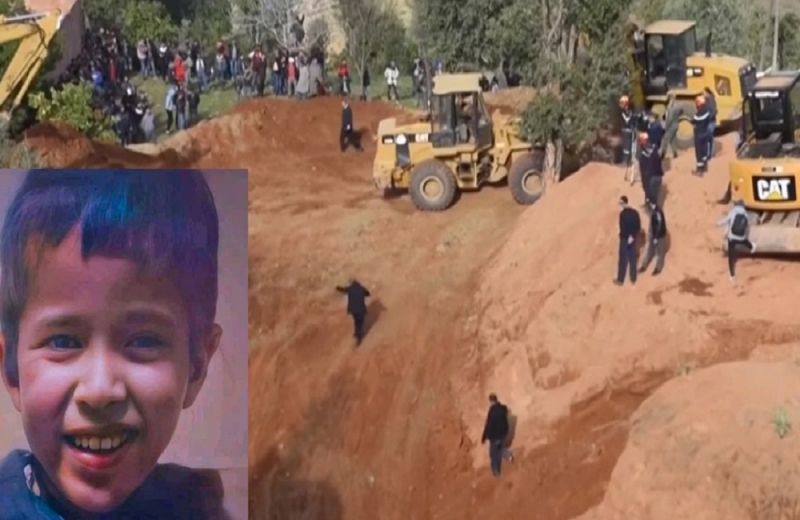 The boy who was trapped in a well in northern Morocco for five days died before rescuers were able to reach it, two government officials said.
Ryan Auram, 5, fell into a well in his village in the Chefchaouen Hills. Rescuers dug a horizontal tunnel to reach the pocket where the boy was, after removing much of the slope.
King Mohammed expressed his condolences to his parents, according to a statement issued by the palace and broadcast by the state media.