The only APOEL footballers who saw their price go up on the famous transfer website
Dalcio saw his price rise by 100 thousand and more specifically from 600 to 700. The Portuguese was the pleasant surprise of this year's APOEL. His start was mediocre however from the middle of the year and then he became one of the most pivotal footballers for the "blue and yellow". With the Nicosia team he recorded 44 appearances in which he scored 4 goals and "served" another 4 to his teammates.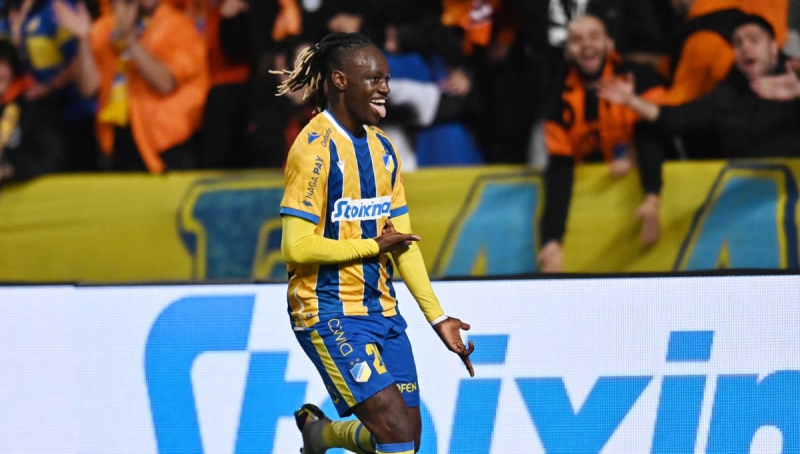 It is worth mentioning that Giorgi Kvilitaia remained at the top of the relevant list, whose price remained stable at 1.8 million euros. Great was the "fall" in the price of Ben, who fell from 1.2 million to 700 thousand. The "fall" in the price of Makeda (from 1 million to 700 thousand) and Markinios (from 1.2 million to 1 million) was also significant.