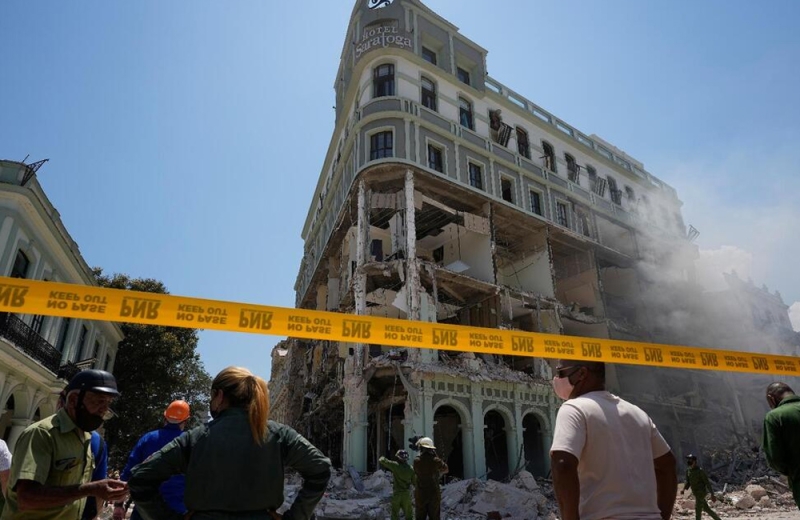 Authorities in Transnistria, the pro-Russian breakaway region of Moldova, said on Saturday that four bombs had exploded at an old airport in a village on the border with Ukraine without any casualties.
"On the night of May 6, at around 9:40 p.m., two explosive devices were dropped by a drone. "An hour later the attack was repeated," the source said, adding that there were no casualties. Various incidents have taken place in the region in recent days, such as shootings near a weapons depot and a series of explosions, raising fears that the current conflict in Transnistria could spread to Ukraine.
"A team of investigators is at the scene," the ministry said in a statement, adding that this was the second attack in Voronkovo. The first occurred on May 5, when "two bombs were dropped by a drone" without any casualties.
Transnistria seceded from the state of Moldova after a brief civil conflict in 1992 The enclave, with a population of 500,000, is almost entirely dependent on Moscow, which supplies free gas and has deployed 1,500 troops there.
In recent weeks, fears that The conflict in Ukraine will extend to Transnistria intensified after the Russian general stated that the Russian invasion is aimed at creating a corridor to this pro-Russian region.
For its part, Kyiv blamed Russia wants to "destabilize" Transnistria in order to justify military action.