Important incentive to get on our list – What an enlightening Conde Nast report says
photo by Pexels
The environment in this day and age should be a priority for local authorities and beyond the convenience, comfort, safety and affordability offered by the measure of free public transport for local residents of a city, this measure could be a strong incentive for increasing its tourist traffic.
According to a publication in Conde Nast Traveler, for tourists who now visit specific destinations, both in Europe and internationally, the movements from one place to another they have become economical and green.
Malta, for example, just a few months ago, became the second country in the world to make all its public transport free. It was preceded in 2020 by Luxembourg and also recently, Spain announced free train transport to selected destinations within Spanish territory, throughout the year. Things are much more optimistic at the level of local authorities, as a corresponding measure, in part or in whole, has been introduced in dozens of cities across the planet.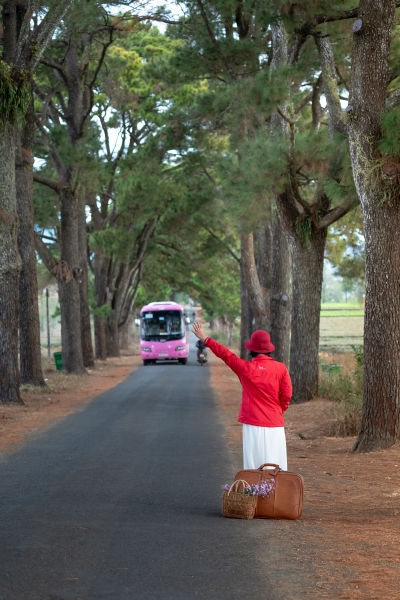 As reported in Conde Nast, the advocates of this ground-breaking measure, which is gaining more and more ground, prioritize the need for sustainability high on their agenda, since in this way a drastic reduction of cars can be achieved, a significant increase in the use of public transport and by extension a noticeable reduction in overall air pollution. A fact that should not be underestimated at all, writes Elissa Garay in the British magazine, which cites as an example a European Union report that proves that the extensive use of private cars bears a huge share of responsibility for harmful carbon dioxide emissions.
Suffice it to mention that only within the countries of the EU, which is already considered a pioneer in environmental issues, transportation is responsible for a quarter of total emissions.
According, at the same time, to a UN report, air pollution remains the greatest threat to public health on the European continent. The report's findings should wake up the competent authorities in Europe and act as a wake-up call, said a high-ranking United Nations official. Based on the same report, it is estimated that more than 300 thousand premature deaths, on an annual basis, within the EU, are related to air pollution.
In addition to the dire need for more environmentally friendly policies and to protect public health, affordable public transportation can also greatly help with another social issue that affects millions of our fellow citizens: Addressing transportation poverty and providing a valuable social good. from which mainly people of low economic strata benefit.
With the availability, sufficient frequency and affordability of public transport, marginalized and vulnerable population groups are given the opportunity to reintegrate into the community, while the benefits for the local economy can be proven manifold, says Mr. Andrew Simms. , on behalf of the Rapid Transition Alliance, an international network of environmental organizations fighting to tackle the climate crisis.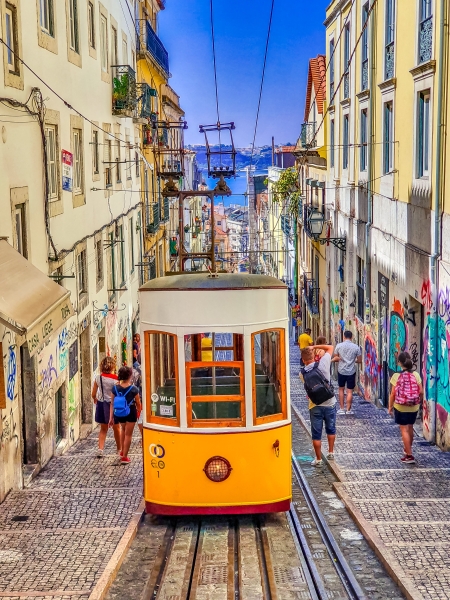 Major challenges for the successful implementation of free and accessible public transport are their economic viability and the need to provide quality services. Either through additional taxation, or through a burden on local or national funds, this measure must somehow be able to be implemented, say on the other hand hesitant voices who maintain a cautious attitude towards the adoption of such measures.
What is certain is that the advantages are not negligible, and it would without a doubt be a wish that free and public transportation be extended as much as possible. To see a detailed list of countries and cities promoting such policies, click here.